Contact Us
Visit the Alliance One Network to view over 4,900 ATM locations you can use without getting a foreign surcharge fee.
Advantage Credit Union - Ontario Office, 700 Stumbo Road, Ontario, OH
Advantage Credit Union - Lexington Avenue Kiosk, 270 Lexington Avenue near Shaw Ott Medical, Mansfield, OH
Advantage Credit Union - Ashland Road Kiosk, 860 Ashland Road near Boliantz Hardware, Mansfield, OH
Mansfield Municipal Court Building, 30 N. Diamond St. (open during business hours only), Mansfield, OH
Thank you for your interest in Advantage Credit Union. Please let us know how we can serve you.
How to Build (or Repair) Your Credit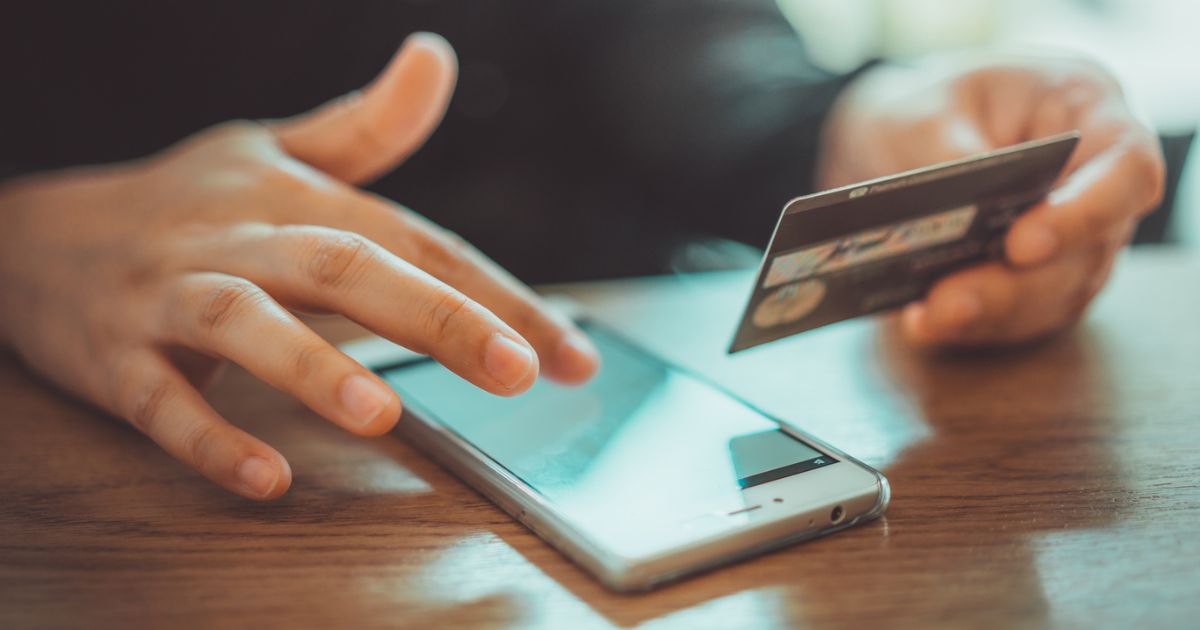 How to Build (or Repair) Your Credit
If you have bad credit, or no credit at all, you may find yourself stuck in a cycle. How do you prove to lenders that you can make good on your payments if no one gives you a chance? Is it possible to start over from scratch?
Fortunately, there are solutions designed to help. Here are some ways to get on the road to building a solid credit score and finding peace with your finances.
Credit Building Credit Cards
It can be hard to build credit without a credit card; but again, how do you get one...without credit? The VISA Platinum Card from Advantage Credit Union helps you get back on track with your spending with a low-interest, low-balance program designed to help you keep your debt in check.
Redeem to Erase
Redeem to Erase is a rewards program that helps you pay down debt by accumulating points from the VISA Card. This cash-back program allows card holders to "erase" qualifying transactions with their points as they work toward managing their balance. Savings can be significant. A recent member from Advantage Credit Union used their Redeem to Erase points to pay for a huge shopping trip at their local grocery store!
Personal Loans
Debt accumulating from a variety of sources can become overwhelming as you try to figure out what to pay off, and when. Advantage Credit Union helps clients rebuild their credit by consolidating debts into one low-interest loan. Monthly payments offer a sense of accomplishment and peace of mind as you watch that number steadily shrink.
---
To learn more about the special perks of being an Advantage Credit Union member, view our services page.
« Back to General News Releases
ADVANTAGE CREDIT UNION, INC.
Physical Address:
700 Stumbo Rd.
Ontario, OH 44906
Mailing Address:
P.O. Box 2674
Mansfield, OH 44906


Phone: (419) 529-5603
Fax: (419) 529-5068

Hours of Operation:
Monday-Friday: 8 AM-5 PM
(Lobby & Drive-Thru)
Saturday: 9 AM-1 PM
(Drive-Thru Only)


Copyright © 2021 Advantage Credit Union. All rights reserved.

Autumn Announcements

Happy 60th Anniversary Advantage!


~HEALTHCARE HERO SPA GIVEAWAY
Recommend your Hero on our website for a chance to win a Spa Day package valued at $250
~$500 OFF CLOSING COSTS ON A NEW MORTGAGE OR REFINANCE
Apply online or meet with one of our mortgage loan specialists for a free pre-approval through 2021.
~START A FREE SAVINGS ACCOUNT AND GET LIFETIME MEMBERSHIP
All who live, work, go to church or school in Richland County.
~SECURE CHECKING with IDENTITY THEFT PROTECTION
Protect and monitor yourself and eligible family members.

~EARN AN ENTRY FOR A $60 GIFT CARD GIVEAWAY
MEMBERS WHO LIKE OUR FB PAGE + MAKE A REVIEW @ https://www.facebook.com/AdvantageCreditUnion
~OPEN A PLATINUM VISA AND GET $60 CASH CREDIT
You deserve a low fixed-rate with no annual or balance transfer fees, plus earn rewards. Apply online.
~GET AN EXTENDED VEHICLE SERVICE CONTRACT FREE QUOTE
Protect yourself against unexpected high costs of vehicle repairs.
~ ADVANTAGE CREDIT UNION MASTERCARD® GIFT CARDS
Don't wait until last minute to shop this holiday season.
~ALL MEMBERS GET FREE $2,500 ACCIDENTIAL DEATH & DISMEMBERMENT COVERAGE
Plus, members 18 and older can register for an additional $2,000 worth of coverage
Making You #1 since 1961!