Contact Us
Visit the Alliance One Network to view over 4,900 ATM locations you can use without getting a foreign surcharge fee.
Advantage Credit Union - Ontario Office, 700 Stumbo Road, Ontario, OH
Advantage Credit Union - Lexington Avenue Kiosk, 270 Lexington Avenue near Shaw Ott Medical, Mansfield, OH
Advantage Credit Union - Ashland Road Kiosk, 860 Ashland Road near Boliantz Hardware, Mansfield, OH
Mansfield Municipal Court Building, 30 N. Diamond St. (open during business hours only), Mansfield, OH
Thank you for your interest in Advantage Credit Union. Please let us know how we can serve you.
Fund your goals, dreams and the in-between.
Save
Choose from a variety of services that allow you to save for the short term and the long term.
---
Savings Accounts
With a one-time $5 investment you can open a savings account and become a lifetime credit union member. This establishes your membership and unlocks many benefits.
No monthly service fee

Deposits are insured up to $250,000

Earn interest and have dividends compound and credited every quarter by the daily balance method

Free $2,500 Accidental Death and Dismemberment Insurance for ALL members as of October 12, 2021 by American Income Life Insurance Company

Club savings accounts calculated daily and dividend compounded and credited every quarter

Additional Free $2,000 Accidental Death and Dismemberment Insurance coverage for members 18 and older. To activate this coverage go to TruStageADD.com or call 1-855-612-7910
Free eStatements with online banking
---
Business Savings and Money Market Accounts
Have all your business accounts in one place. Secure a savings, checking or money market account for nearly any type of business. Contact us for the full list of benefits.
---
Money Market
Have the advantage of higher interest rates and the convenience to write checks. Contact us to learn more and get started.
---
Certificate of Deposit (CD)
With terms from 3 months to 5 years, a certificate of deposit could be a good option for your savings goals. We offer competitive rates on a $500 minimum balance. Interest is compounded quarterly and insured by the NCUA for $250,000.
---
Retirement Account
Looking for a long-term savings plan? We offer the Traditional IRA, Roth IRA, and Education IRA. To learn about the full details or start contributing, contact us today.
ADVANTAGE CREDIT UNION, INC.
Physical Address:
700 Stumbo Rd.
Ontario, OH 44906
Mailing Address:
P.O. Box 2674
Mansfield, OH 44906


Phone: (419) 529-5603
Fax: (419) 529-5068

Hours of Operation:
Monday-Friday: 8 AM-5 PM
(Lobby & Drive-Thru)
Saturday: 9 AM-1 PM
(Drive-Thru Only)


Copyright © 2021 Advantage Credit Union. All rights reserved.

Happy 60th Anniversary Advantage!

Take Advantage of these amazing Anniversary Specials
---
~HEALTHCARE HERO $250 SPA GIVEAWAY
One winner will be selected each month for a chance to win a
Reflections Salon & Spa $250 gift card.

Nominate a Healthcare Hero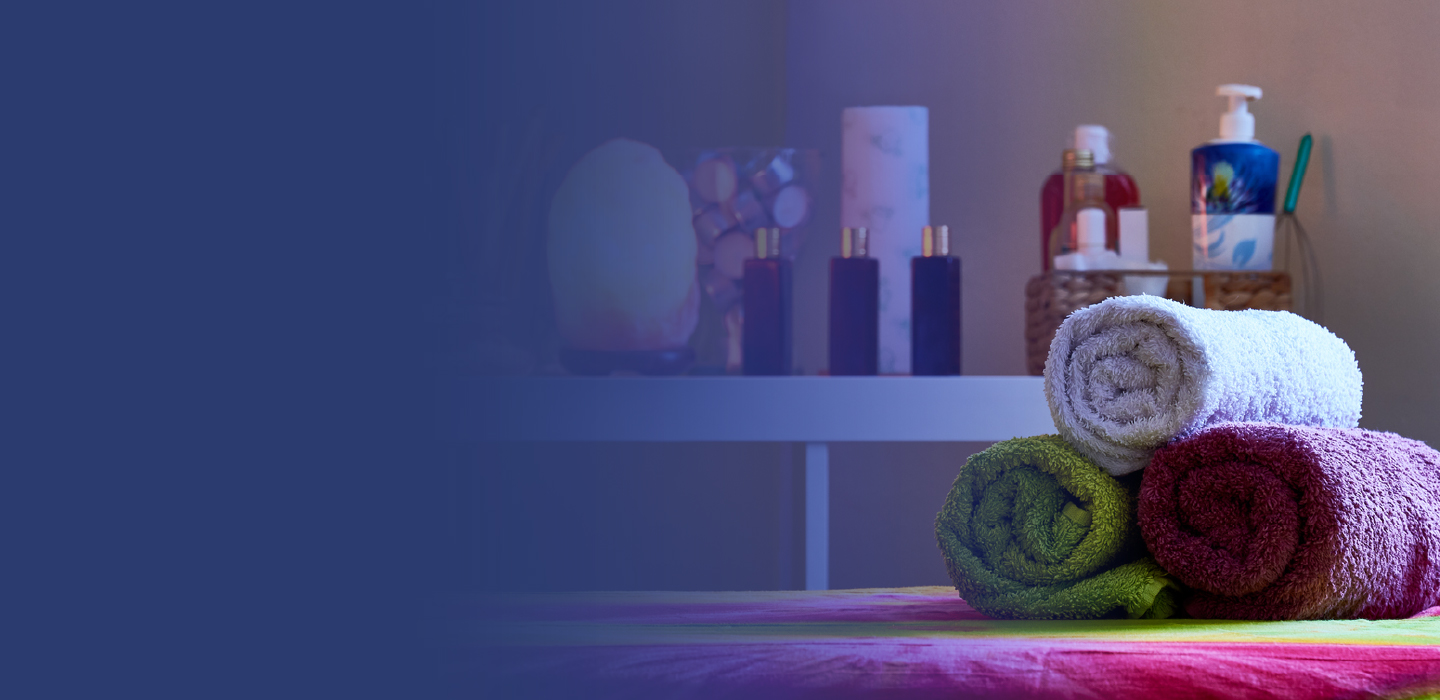 ---
~$500 OFF CLOSING COSTS ON A NEW MORTGAGE OR REFINANCE
Meet with one of our mortgage loan specialists for a free pre-approval through 2021.

Start Home Loan Application
---
~EARN AN ENTRY FOR A $60 GIFT CARD GIVEAWAY
MEMBERS WHO LIKE OUR FB PAGE + MAKE A REVIEW @ https://www.facebook.com/AdvantageCreditUnion
---
~OPEN A PLATINUM VISA AND GET $60 CASH CREDIT
You deserve a low fixed-rate with no annual or balance transfer fees, plus earn rewards.