Contact Us
Visit the Alliance One Network to view over 4,900 ATM locations you can use without getting a foreign surcharge fee.
Advantage Credit Union - Ontario Office, 700 Stumbo Road, Ontario, OH
Advantage Credit Union - Lexington Avenue Kiosk, 270 Lexington Avenue near Shaw Ott Medical, Mansfield, OH
Advantage Credit Union - Ashland Road Kiosk, 860 Ashland Road near Boliantz Hardware, Mansfield, OH
Mansfield Municipal Court Building, 30 N. Diamond St. (open during business hours only), Mansfield, OH
Thank you for your interest in Advantage Credit Union. Please let us know how we can serve you.
Testimonials
I love Advantage Credit Union and have been dealing with them now for 31 years... I know I can count on them for all my needs and they are a wonderful group of people.. They always have a smile..
Thank you workers of the Credit Union, you make this part of life a good one..
---
I've been banking with Advantage Credit Union since I was a child. I won't bank anywhere else. The staff are friendly and work with you to find the best offer and outlook for you; be it a loan, an account, anything you need. I highly recommend them for banking needs.
---
I have a savings account here! Easy no fuss services. I also have a small loan here! Excellent rates and friendly staff! Friendly home town feel. If you're not a member of a credit union, I highly recommend doing so because of the many benefits a credit union has over traditional banking.
---
ADVANTAGE CREDIT UNION, INC.
Physical Address:
700 Stumbo Rd.
Ontario, OH 44906
Mailing Address:
P.O. Box 2674
Mansfield, OH 44906


Phone: (419) 529-5603
Fax: (419) 529-5068

Hours of Operation:
Monday-Friday: 8 AM-5 PM
(Lobby & Drive-Thru)
Saturday: 9 AM-1 PM
(Drive-Thru Only)


Copyright © 2021 Advantage Credit Union. All rights reserved.

Happy 60th Anniversary Advantage!

Take Advantage of these amazing Anniversary Specials
---
~HEALTHCARE HERO $250 SPA GIVEAWAY
One winner will be selected each month for a chance to win a
Reflections Salon & Spa $250 gift card.

Nominate a Healthcare Hero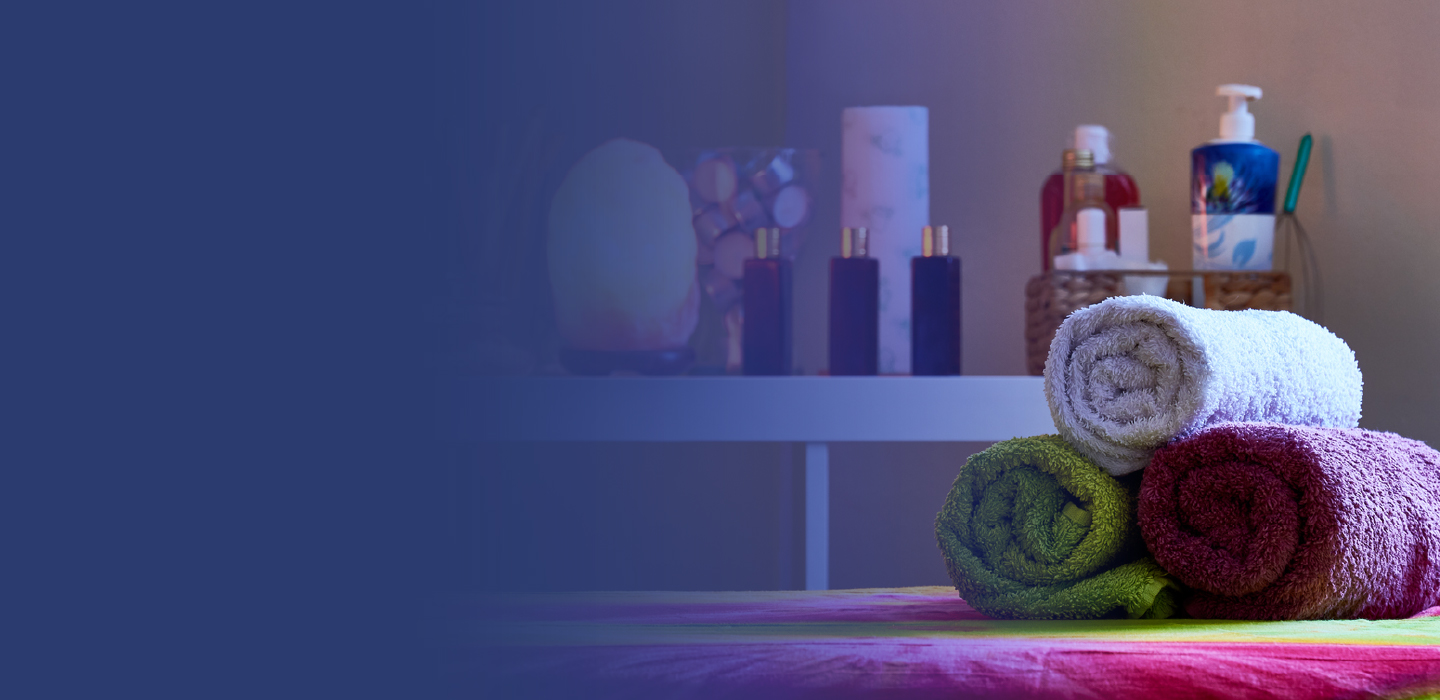 ---
~$500 OFF CLOSING COSTS ON A NEW MORTGAGE OR REFINANCE
Meet with one of our mortgage loan specialists for a free pre-approval through 2021.

Start Home Loan Application
---
~EARN AN ENTRY FOR A $60 GIFT CARD GIVEAWAY
MEMBERS WHO LIKE OUR FB PAGE + MAKE A REVIEW @ https://www.facebook.com/AdvantageCreditUnion
---
~OPEN A PLATINUM VISA AND GET $60 CASH CREDIT
You deserve a low fixed-rate with no annual or balance transfer fees, plus earn rewards.