Contact Us
Visit the Alliance One Network to view over 4,900 ATM locations you can use without getting a foreign surcharge fee.
Advantage Credit Union - Ontario Office, 700 Stumbo Road, Ontario, OH
Advantage Credit Union - Lexington Avenue Kiosk, 270 Lexington Avenue near Shaw Ott Medical, Mansfield, OH
Advantage Credit Union - Ashland Road Kiosk, 860 Ashland Road near Boliantz Hardware, Mansfield, OH
Mansfield Municipal Court Building, 30 N. Diamond St. (open during business hours only), Mansfield, OH
Thank you for your interest in Advantage Credit Union. Please let us know how we can serve you.
Save. Spend. Repeat.
What if your lender could help you and your family make ends meet?
Easily apply for an auto or home loan. Manage or rebuild credit. Open a checking or savings account. All with the helpful hand of a local neighbor who cares about you and the wellbeing of your family and community.
As an Advantage Credit Union Member, you become more than just a face.
You become a member-owner and unlock many additional benefits that traditional banks can't offer.
Contact Us
A 3 YR Adjustable Rate Mortgage Loan locks in a lower rate for three years.
We offer a full line of mortgage options and one of them may be right for you. Get free pre-approval and there's no greater convenience than having your mortgage and all your other financial services in one place. Call 419.529.5603, visit our office or easily apply online!
---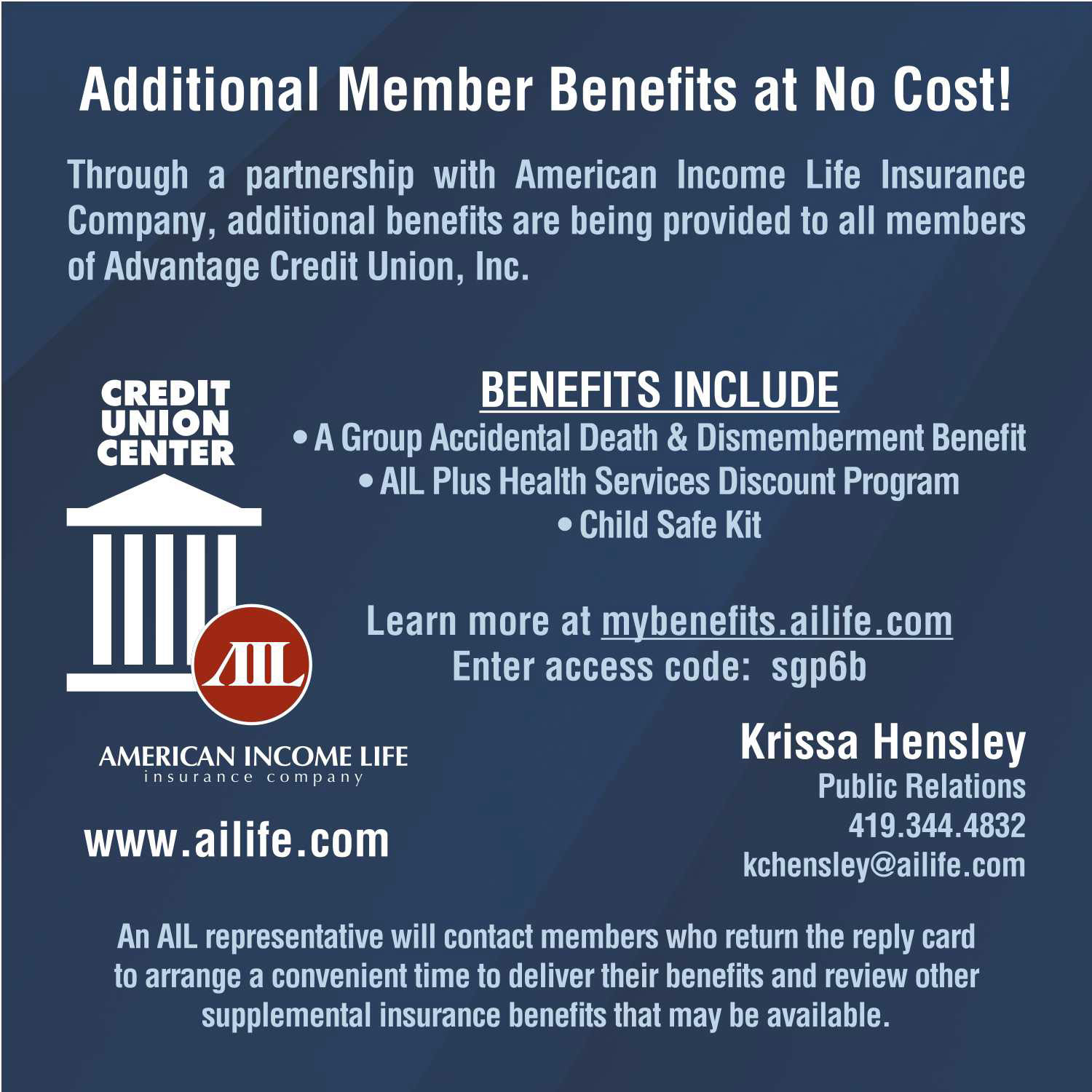 ADVANTAGE CREDIT UNION, INC.
Physical Address:
700 Stumbo Rd.
Ontario, OH 44906
Mailing Address:
P.O. Box 2674
Mansfield, OH 44906


Phone: (419) 529-5603
Fax: (419) 529-5068

Hours of Operation:
Monday-Friday: 8 AM-5 PM
(Lobby & Drive-Thru)
Saturday: 9 AM-1 PM
(Drive-Thru Only)


Copyright © 2023 Advantage Credit Union. All rights reserved.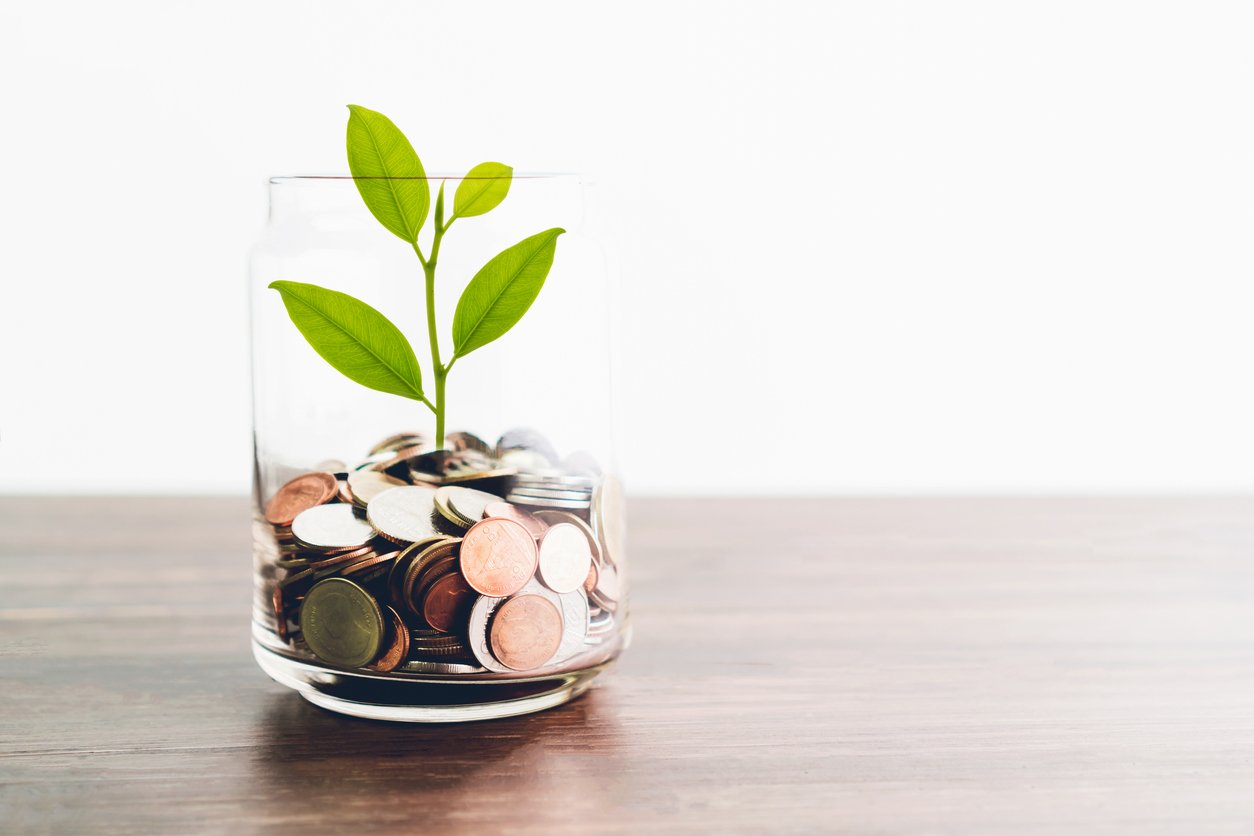 12-Month and 24-Month Share Certificate Specials
Give your savings an extra boost by taking advantage of our certificate specials!
A share certificate provides a greater return than a traditional savings account and is just as secure. Certificates offer a fixed interest rate with a specific term, and an opportunity to accrue more interest if held until full maturity.
Contact us or stop by the Credit Union for details.