Contact Us
Visit the Alliance One Network to view over 4,900 ATM locations you can use without getting a foreign surcharge fee.
Advantage Credit Union - Ontario Office, 700 Stumbo Road, Ontario, OH
Advantage Credit Union - Lexington Avenue Kiosk, 270 Lexington Avenue near Shaw Ott Medical, Mansfield, OH
Advantage Credit Union - Ashland Road Kiosk, 860 Ashland Road near Boliantz Hardware, Mansfield, OH
Mansfield Municipal Court Building, 30 N. Diamond St. (open during business hours only), Mansfield, OH
Thank you for your interest in Advantage Credit Union. Please let us know how we can serve you.
Using your money should be easy.
Spend
Seamlessly buy the things you need and want—anytime you want.
---
Business Checking Accounts
Have all your business accounts in one place. Secure a savings, checking or money market account for nearly any type of business. Contact us for the full list of benefits.
---
Secure Checking Account
For a $5.95/month investment, secure checking account benefits can apply to you and your eligible family members. Benefits include:
No minimum balance required

Unlimited check writing

Debit card with unlimited transactions

Overdraft protection with eStatements and online banking

Visa credit card available

IDProtect®, an identity theft monitoring and resolution service; Call 1-866-210-0361 for assistance with registration and activation or use the IDProtect® link

Cell phone protection
---
VISA Platinum Card - New Cardholders Get $60 Cash Back Offer
Our VISA Platinum Card has a competitive, fixed-rate, no annual fee with rewards. To apply, fill out our online loan application. You can also sign-up through VISA to receive real-time transaction alerts.
We use a rewards program called ScoreCard Rewards. To discover your rewards, log into your online account, and view your VISA Card details, call 419-529-5603 during business hours or 1-800-854-0790 to reach Award Headquarters. If you need to file a dispute, please contact the Visa Fraud Department directly at 1-800-600-5249.
ADVANTAGE CREDIT UNION, INC.
Physical Address:
700 Stumbo Rd.
Ontario, OH 44906
Mailing Address:
P.O. Box 2674
Mansfield, OH 44906


Phone: (419) 529-5603
Fax: (419) 529-5068

Hours of Operation:
Monday-Friday: 8 AM-5 PM
(Lobby & Drive-Thru)
Saturday: 9 AM-1 PM
(Drive-Thru Only)


Copyright © 2021 Advantage Credit Union. All rights reserved.

Happy 60th Anniversary Advantage!

Take Advantage of these amazing Anniversary Specials
---
~HEALTHCARE HERO $250 SPA GIVEAWAY
One winner will be selected each month for a chance to win a
Reflections Salon & Spa $250 gift card.

Nominate a Healthcare Hero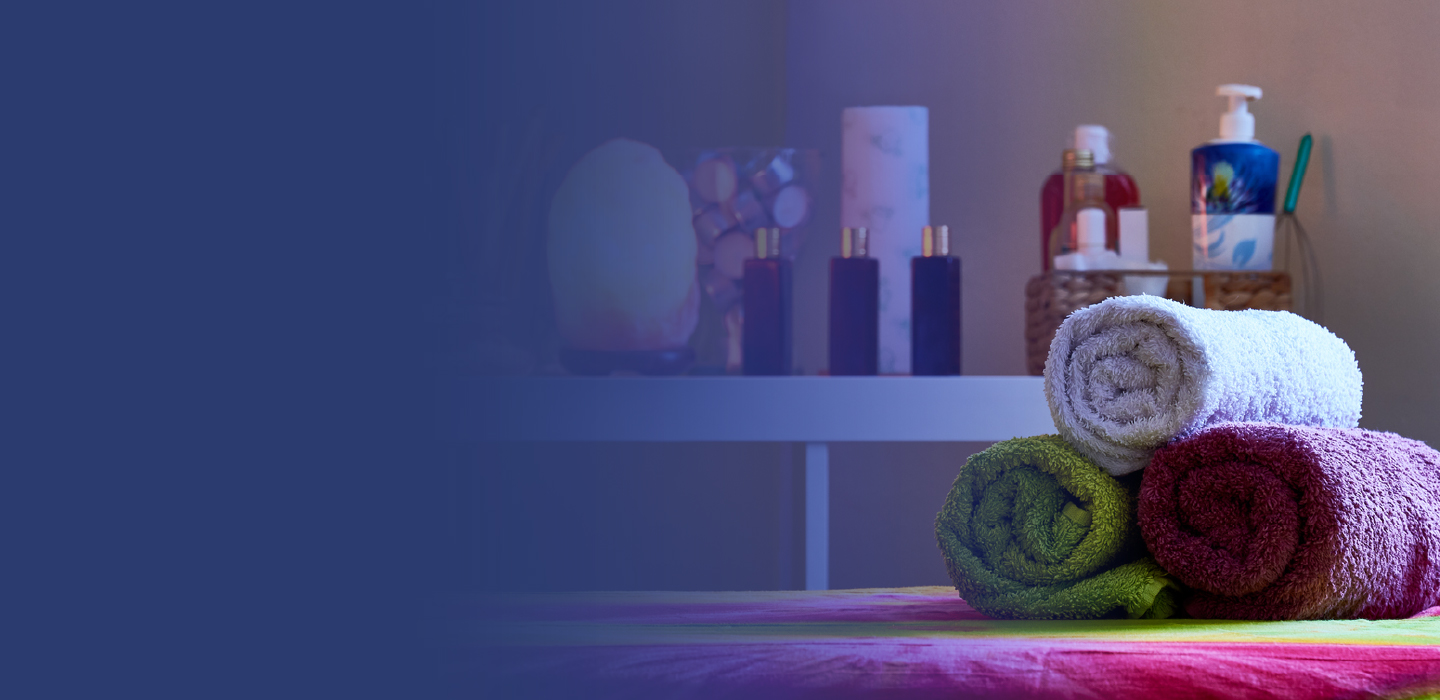 ---
~$500 OFF CLOSING COSTS ON A NEW MORTGAGE OR REFINANCE
Meet with one of our mortgage loan specialists for a free pre-approval through 2021.

Start Home Loan Application
---
~EARN AN ENTRY FOR A $60 GIFT CARD GIVEAWAY
MEMBERS WHO LIKE OUR FB PAGE + MAKE A REVIEW @ https://www.facebook.com/AdvantageCreditUnion
---
~OPEN A PLATINUM VISA AND GET $60 CASH CREDIT
You deserve a low fixed-rate with no annual or balance transfer fees, plus earn rewards.