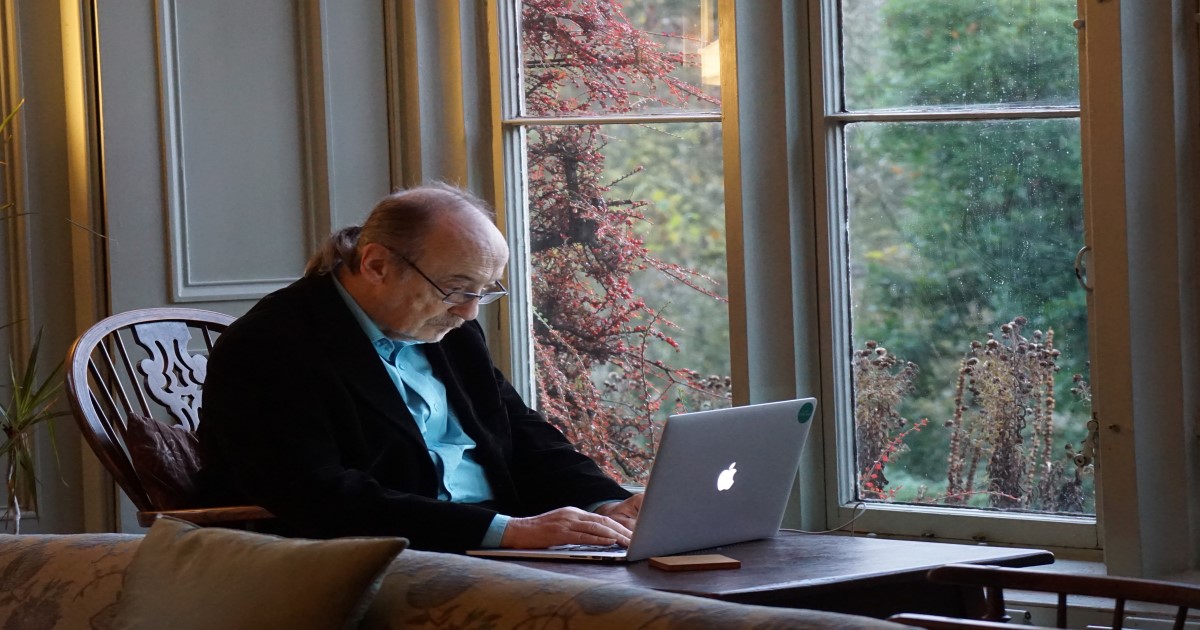 What is Elder Financial Exploitation?
Elder financial exploitation (EFE) involves the illegal or improper use of an older adult's funds, property, or assets, and is often perpetrated either through theft or scams. The Financial Crimes Enforcement Network (FinCEN) has issued information in support of World Elder Abuse Awareness Day, which has been commemorated on June 15 every year since 2006.

Identity fraud occurs when your personal identification, social security number, or other method of identifying you, has been stolen and there has been, or could result in, the wrongful use of such information. This can happen to anyone, whether you go online or not. Older adults are targets due to their savings and the vulnerability they may face due to health issues, relying on others for help, or possibly not fully understanding the newest technology.

As your financial partner, we are here to help you with concerns or questions you may have so you don't fall victim. Elder theft and scams affect at least 10 percent of older adults each year in the US. Elder theft is usually committed by a caregiver, while scams frequently involve fraudsters. If a caregiver uses intimidation or coercion to get access to or misuse funds, this is elder theft and should be reported. Criminals will try scams by contacting older adults via phone, text message, email, mail, online dating apps, and websites. These criminals may impersonate government officials, law enforcement agencies, and customer support reps and often create high-pressure situations instilling fear. If you are asked to make a payment via wire or to buy gift cards or money orders, this is a sign of a scam. There have also been romance scams, emergency scams that a loved one is in an emergency, and lottery and sweepstakes scams.

If you or a loved one may be a victim of elder financial exploitation, please contact the Credit Union for assistance. If you have an Advantage Secure Checking account with IDProtect®, you may also contact a fraud specialist for help at 1-866-210-0361. If you are ever in doubt, don't give your information out.
« Back to General News Releases