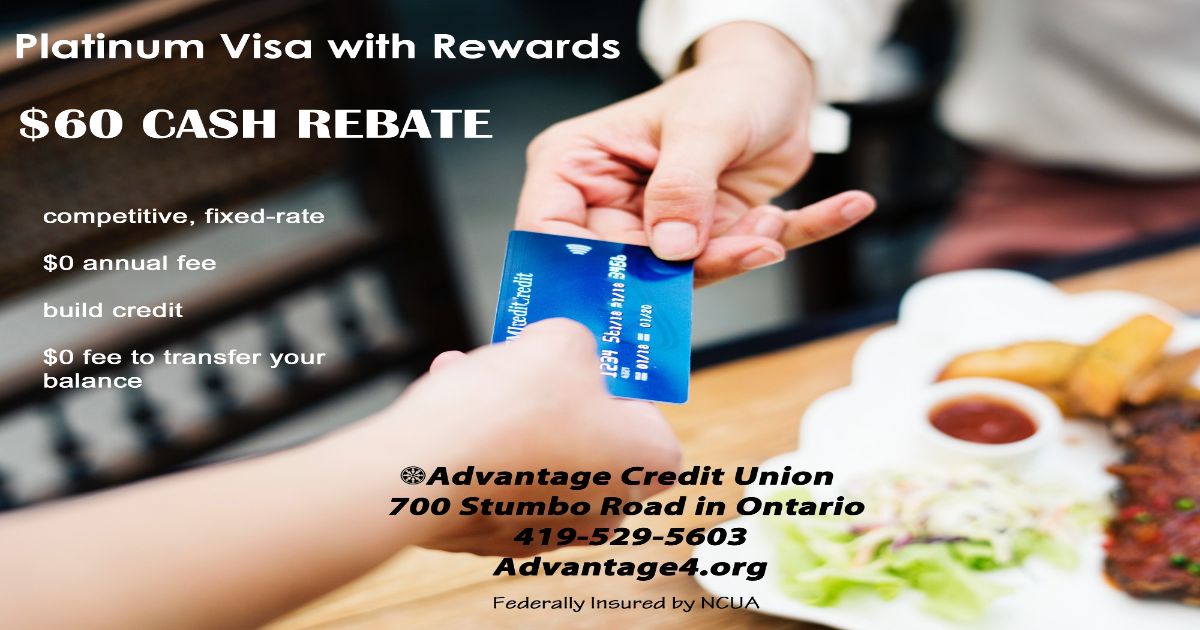 Spring Promotions 3/1/22 -6/30/22
Happy Spring!
We are excited for the warmer temperatures, sunshine, and refreshing new blooms that are making their way to us. To celebrate this new season, we are running our Spring Specials through June 30, 2022.
Get $60 CASH when you open a new Visa
Save $200 when you apply for a HELOC - No Application Fee
Our Neighbor Special!
And we are paying special attention to our sweet neighbors. Are you our neighbor? Did you get our recent postcard in the mail? We invite you to stop in to meet us! It's the neighborly thing to do. Plus, we have a special just for you!

Open a free savings account and we'll enter you into our $60 Gift Card Drawing!
Become part of our credit union family for FREE!
« Back to General News Releases