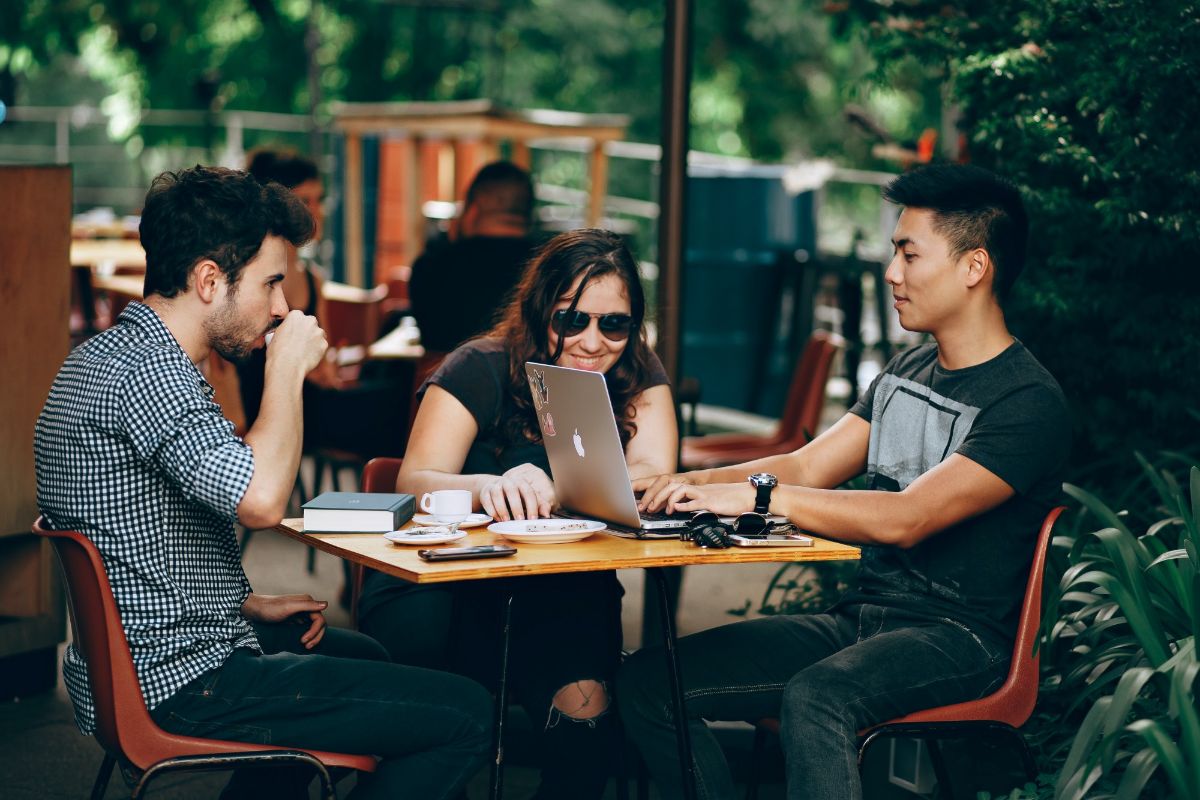 Credit Union Benefits for Young Adults
Often times, establishing credit and obtaining a loan is more difficult for those just starting out. At Advantage, we strive to provide products for young adults that help them build credit and make smart loans that give them a chance to get established.
Marilyn Archer Scholarship
Advantage Credit Union created the Marilyn Archer Scholarship to honor the memory of Marilyn Archer. Marilyn fought a valiant four-year fight against cancer and died at the age of 52. She worked for the Credit Union as a volunteer for 20 years and as a staff member for 10. She gave to the Credit Union in many ways that made the road easier for those that followed without anticipation of personal profit or recognition. It is the hope of the family and the Credit Union that this scholarship will inspire future leaders with the gifts she possessed of common sense and a volunteer spirit.
A few of our board members select the winner, based on a 500-word essay, scholastic, and extracurricular activities, along with transcripts, and statement of desire. All students in Richland County are eligible, along with those who are members or the son or daughter of a member. If a student is not a member, we will open a free savings account for them, which makes them a member for life.
Marilyn Archer Scholarship Application
Credit Builder Platinum Visa® Card
At Advantage Credit Union, we offer the Credit Builder credit card, which has a lower, $250 limit, but allows you to establish and build a good payment history by making timely payments. You don't have a great deal of risk because the limit is low and with a fixed rate, you don't have to worry about the unexpected if you can only afford to make a minimum payment. Plus, you'll earn valuable rewards points with every qualifying purchase you can redeem for merchandise, travel, Premium Payback which includes both fuel rewards and PayPal, Redeem2Erase which lets you erase previous transactions off your bill, DailyWins/Games & More/Sweepstakes, event tickets and ScoreMore.
Limited time offer good through 6/30/22 - Get $60 when you open a new Platinum Visa® Card
Car Loans
Our motto is, "Having no credit doesn't mean you have bad credit." Therefore, you shouldn't be penalized for just starting out. Many financial institutions base their loan rates on ones credit score. What does it mean if you don't have a score? Contact us to talk about your situation or submit the loan application to get started and one of our loan officers will contact you.
It is our mission to provide a full range of quality financial services in a cost efficient, courteous, and professional manner to all who live, work, attend church or go to school in Richland County, especially young adults. If you are trying to establish credit or don't have a credit score yet and are trying to obtain a loan, give us a call at 419-529-5603.
Another credit union plus, is that once a member, always a member, so if one moves away from our area, they'll be able to take our hometown, local benefits with them.
« Back to General News Releases