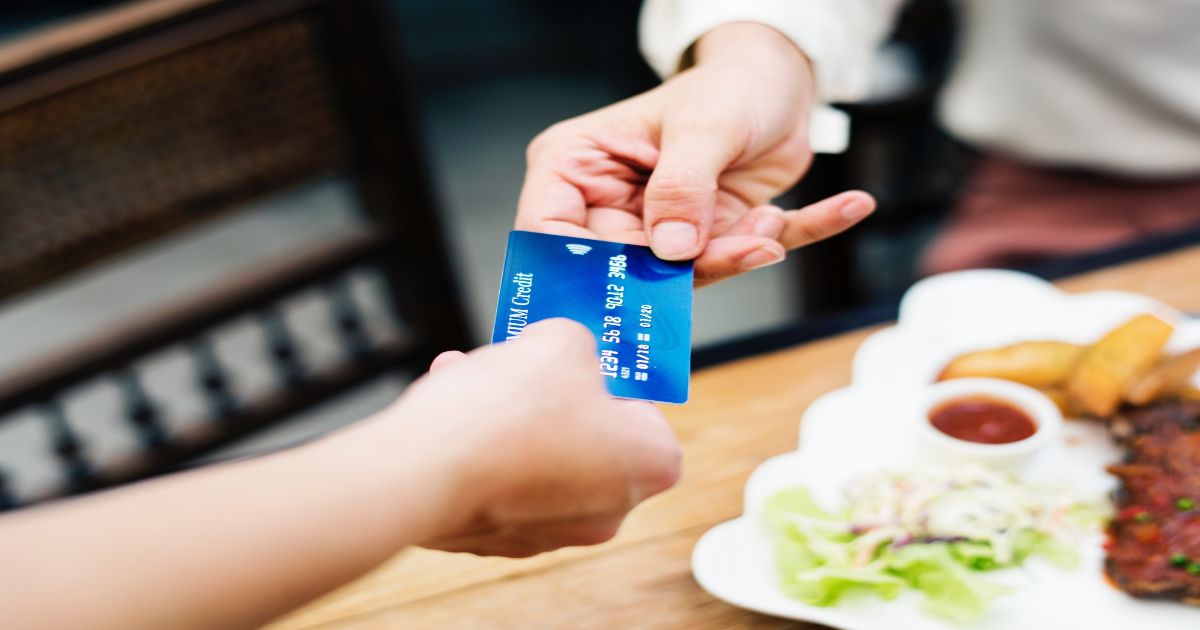 Platinum Visa with ScoreCard Rewards
Do you know how many points you have earned on your Advantage Platinum Visa Card?
Just login to your Advantage online banking account and double click on your Visa Card number to view all your card details. Enter your email to stay on top of new offers, create your account, and view your reward points balance. Don't have an online account? Simply create an account at ScoreCardRewards.com.
There are new ways you can redeem your points. Choose from merchandise, travel, gift cards, and even erase previously made transactions by selecting the Redeem to Erase option!
If you don't have an Advantage Platinum Visa, now is the best time to apply.
Get $60 cash back offer when you open a new card by 12/31/21!
« Back to General News Releases