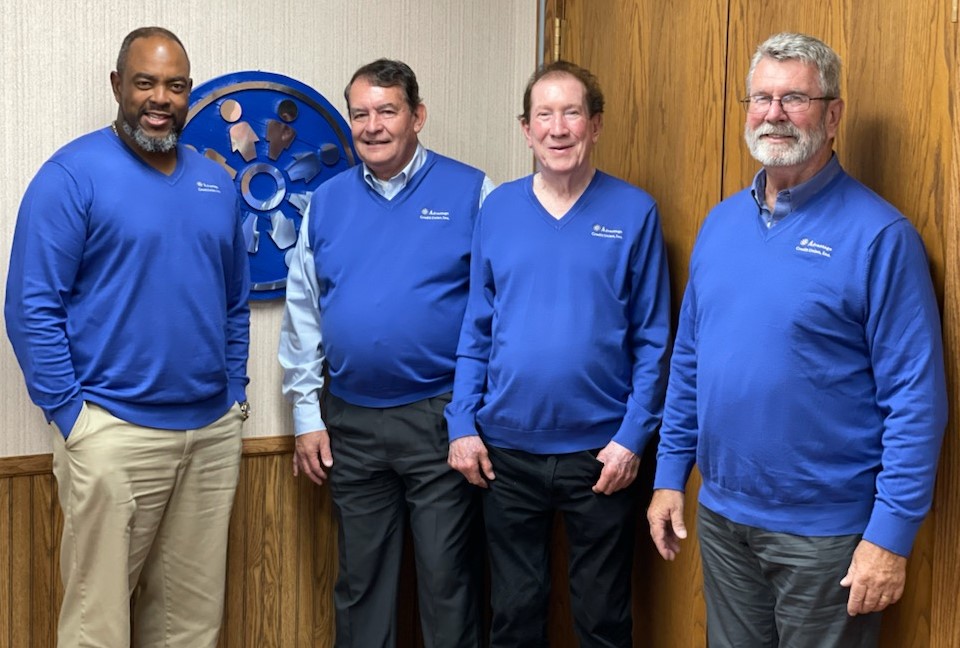 Closed Veterans Day - Thursday November 11th
In observance of Veterans Day, we will be closed on Thursday, November 11th.
Thank you to all who served and a special shout out to our Advantage staff and volunteer Veterans pictured.
Aaron Williams, Board Member, Bob Grove, former CEO of 15 years, Doc Stumbo, Board Vice President, Gary Utt, Board President, and Donald Maiyer (not pictured), ALCO member.
Thank you!
« Back to General News Releases