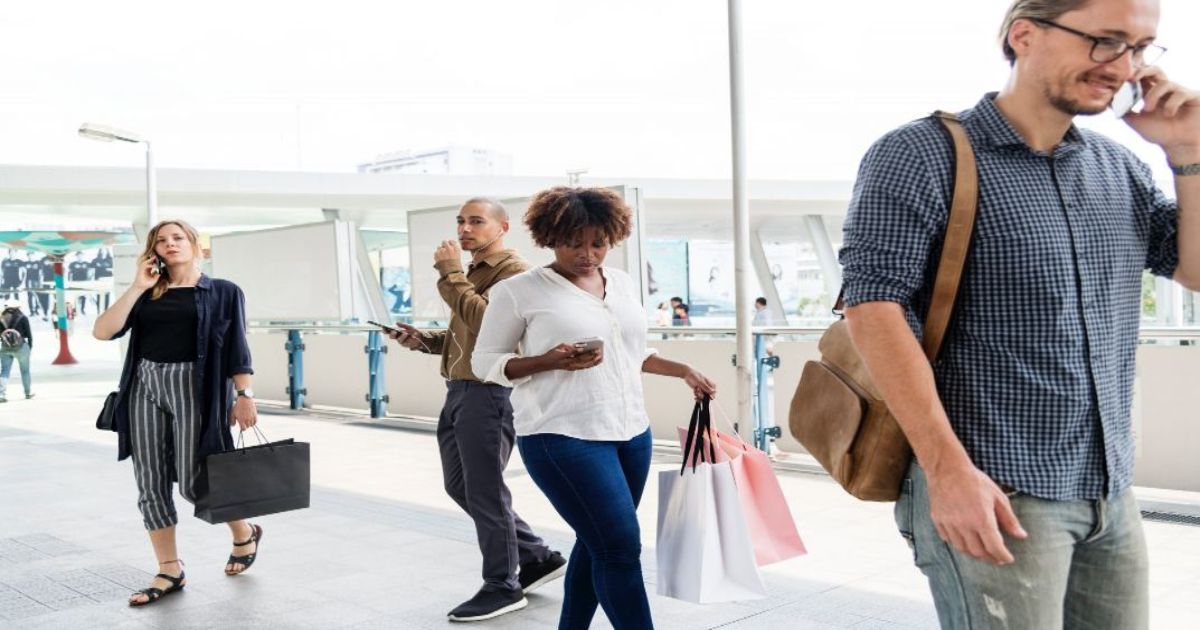 Secure Checking with Identity Theft Protection
Your Advantage Credit Union Secure Checking account comes with many added benefits. If you have not registered for the added benefits that require registration/activation, please contact the Credit Union for help or call 1-866-210-0361 for assistance.
IDProtect® helps to better protect you, your spouse, dependent children up to age 25 and parents living in the same household as the account owner, for any identity fraud event, financial or otherwise, anywhere in the world even if the event has nothing to do with your account at Advantage Credit Union.

Benefits are available to personal checking account owner(s), their joint account owners and their eligible family members. Family includes: Spouse, persons qualifying as domestic partner, and children under 25 years of age and parent(s) of the account holder who are residents of the same household.
If you don't have a computer or use email, you can register and activate your benefits via phone and get your credit reports sent to you through the mail.

Fully Managed Recovery
Comprehensive Identity Theft Resolution Services – A dedicated fraud specialist assigned to manage your case. Experienced recovery professionals will handle the recovery process until your identity is restored.
---
Identity Theft Expense Reimbursement
Up to $10,000 Identity Theft Expense Reimbursement¹ to cover expenses associated with restoring your identity, such as reimbursement for costs associated with attorney fees, loan application fees, long distance calls, certified mail and notarized fraud documents, medical record costs, costs for daycare and elder care, travel and accommodations, as well as coverage for wages lost for time taken off work to correct personal records. (Refer to Guide to Benefit for complete details of coverage.)
---

Monitoring (Registration/activation required to receive all of these benefits.)
Identity Monitoring – monitors your Name, Address, Date of Birth, and Social Security Number in more than 1,000 databases to determine if your identity has been compromised – this is also a good way to protect and preserve your child's identity.
3-in-1 Credit File Monitoring² – provides daily monitoring of your credit reports with Equifax, Experian, and TransUnion for key changes to your reports. Alerts are sent via email or text message.
3-in-1 Credit Report – request a new report every 90 days or upon receipt of a credit alert.
Credit Score – receive a new single bureau credit score with every new credit report. Credit Score is a VantageScore 3.0 based on Equifax data. Third parties may use a different VantageScore or a different type of credit score to assess your creditworthiness.
---

Debit and Credit Card Registration
Register your credit, debit and ATM cards and have peace of mind knowing you can call one toll-free number to cancel and request replacement cards should your cards become lost or stolen. (Registration/activation required.)
---

Educational Resources/News Center
Get advice on ways to protect yourself from identity theft, read educational tips and access valuable online resources and news related to identity fraud and credit. (Registration/activation required. Available online only.)

1 Special Program Notes: The descriptions herein are summaries only and do not include all terms, conditions and exclusions of the Benefits described. Please refer to the actual Guide to Benefit and/or insurance documents for complete details of coverage and exclusions. Coverage is provided through the company named in the Guide to Benefit or on the certificate of insurance.
2 Credit file monitoring from Experian and TransUnion will take several days to begin following activation. Insurance product is not a deposit; not NCUA insured; not an obligation of credit union; and not guaranteed by credit union or any affiliated entity.

Cellular Telephone Protection¹
Receive up to $300 of replacement or repair costs if your cell phone is stolen or damaged, in the U.S. and abroad. $50 deductible applies. Maximum of two claims per year. Covers the first three phones on a cellular telephone bill paid through your checking account. (Cellular telephone bill must be paid using eligible account.)
« Back to General News Releases