Contact Us
Visit the Alliance One Network to view over 4,900 ATM locations you can use without getting a foreign surcharge fee.
Advantage Credit Union - Ontario Office, 700 Stumbo Road, Ontario, OH
Advantage Credit Union - Lexington Avenue Kiosk, 270 Lexington Avenue near Shaw Ott Medical, Mansfield, OH
Advantage Credit Union - Ashland Road Kiosk, 860 Ashland Road near Boliantz Hardware, Mansfield, OH
Mansfield Municipal Court Building, 30 N. Diamond St. (open during business hours only), Mansfield, OH
Thank you for your interest in Advantage Credit Union. Please let us know how we can serve you.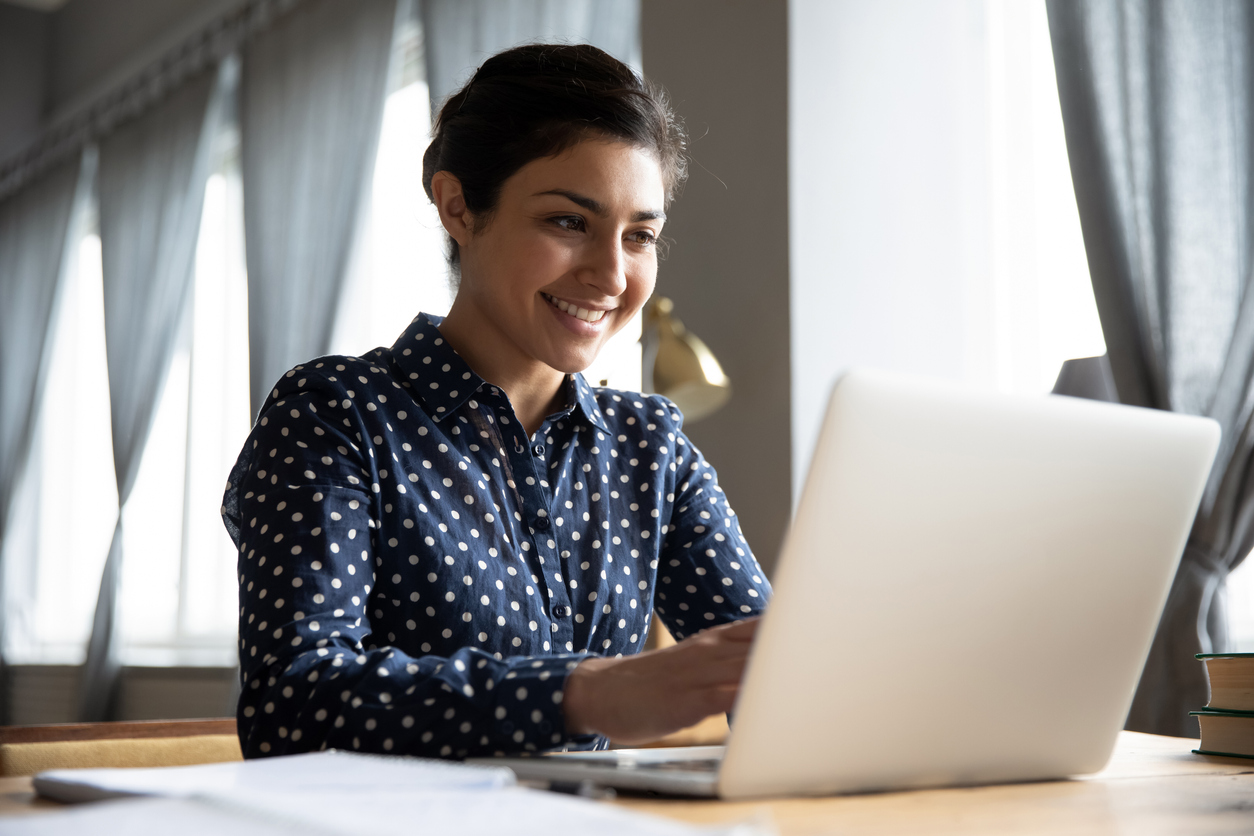 New Check Partner


We are excited to announce Main Street as our new check partner for personal and business checks. We know that Main Street will provide you with the same excellent service that you have grown to count on at Advantage Credit Union.

Speak with a branch representative to place your next order of checks!
Standard Package with Over 60 styles available in both singles and duplicates which includes 90 checks
First Class delivery typically within 3-6 days
Basic Package best suited for low volume check writers with 14 styles available in 30 single checks or 36 duplicate checks
« Back to General News Releases
ADVANTAGE CREDIT UNION, INC.
Physical Address:
700 Stumbo Rd.
Ontario, OH 44906
Mailing Address:
P.O. Box 2674
Mansfield, OH 44906


Phone: (419) 529-5603
Fax: (419) 529-5068

Hours of Operation:
Monday-Friday: 8 AM-5 PM
(Lobby & Drive-Thru)
Saturday: 9 AM-1 PM
(Drive-Thru Only)


Copyright © 2021 Advantage Credit Union. All rights reserved.

Autumn
Announcements
in honor of our
~60th~
Anniversary
~New Mortgage Loan Offers
Meet with one of our mortgage loan specialists for a free pre-approval
We offer a full line of mortgage options and one of them is right for you
~Free savings accounts and LIFETIME MEMBERSHIP to all who live, work,
go to church or school in Richland County now through 12.31.21
~Open a low, fixed rate Platinum Visa Credit Card and get $50 cash back offer
~Now offering Extended Vehicle Service Contracts
Stop by or call to get your free quote
~Order checks with our New Check Partner