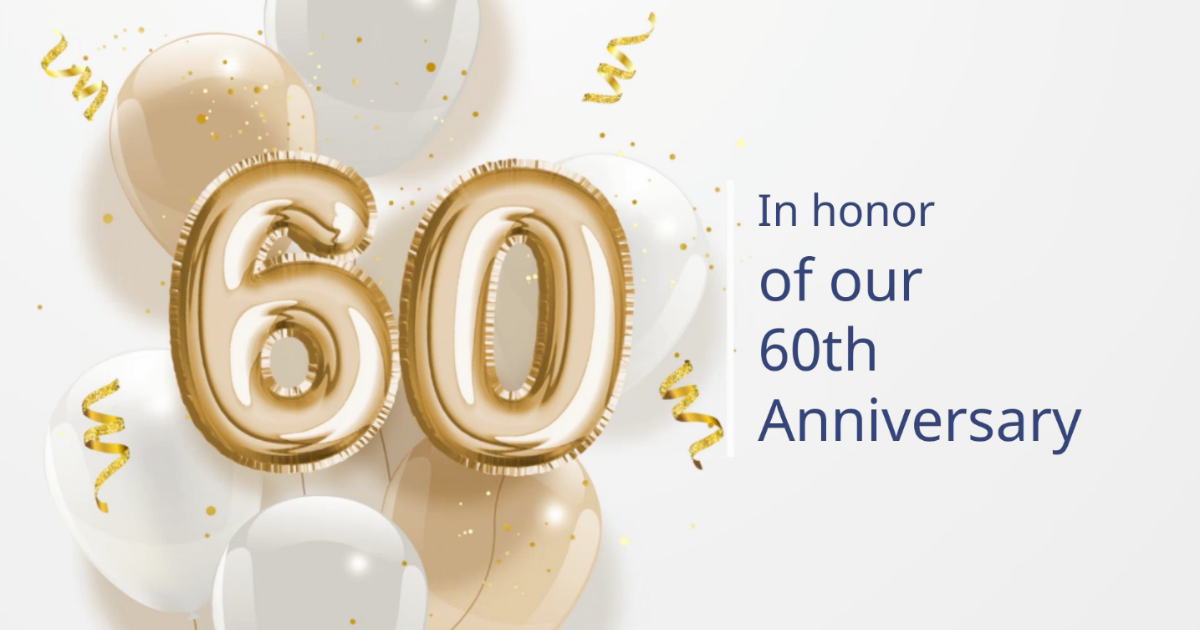 Special Promotions to Celebrate Sixty Years
Advantage Credit Union
700 Stumbo Rd N
Ontario, OH 44906
(419) 529-5603
June 25, 2021
FOR IMMEDIATE RELEASE
Advantage Credit Union Offering Special Promotions to Celebrate Sixty Years
Healthcare Workers Encouraged to Take Advantage of Discounts and Benefits
Richland County, OH: Advantage Credit Union is celebrating their 60th anniversary with an array of discounts and incentives designed to help members save on mortgages, HELOCs, checking accounts, and credit cards. They are particularly excited about extending support to healthcare workers who have committed an abundance of time and energy this past year to keeping the Richland community safe.
CEO Camille Grayson shared why Advantage Credit Union cares so deeply for healthcare workers:
"Our Health Care workers are the un-sung heroes of the unprecedented and deadly COVID-19 pandemic. Ever compassionate, resilient and dedicated. We owe all of you a tremendous debt of gratitude. THANK YOU ALL!"
In 1961, a group of local autoworkers started Auto Workers Credit Union to initially serve the employees of the General Motors Plant, their families, and retired employees. In 2002, the Board of Directors took steps for continued growth and gained a Community Charter, offering services to all who live, work, worship or attend school in Richland County. The new name of Advantage Credit Union was established in 2009 to continue with the goal of serving everyone in the county. Throughout all the changes over the past 60 years, Advantage still exists today with the same mission, to provide a full range of quality financial services in a cost-efficient, courteous, and professional manner. Advantage would like to invite you to become a part of our family.
Open a new savings account to receive a FREE lifetime membership. Available now throughout 2021.
Take advantage of the additional discounts listed below:
$500 Closing Costs on a First Mortgage Purchase or Refinance – NOW THROUGH AUGUST 31

No Closing Costs on a Home Equity Line of Credit – NOW THROUGH AUGUST 31

Secure Checking with identity theft protection and credit file monitoring

Get $50 cash credit when you open a new, low fixed-rate Visa Platinum Card with no annual or balance transfer fees, plus earn rewards

NEW - Gift cards now available, the perfect gift for any occasion

NEW - Reloadable travel cards just in time for vacation
---
About Advantage Credit Union: Serving the community of Richland County, Ohio, Advantage Credit Union offers a range of checking and savings accounts, loans, investment accounts, and other services to its members.
« Back to General News Releases