Contact Us
Visit the Alliance One Network to view over 4,900 ATM locations you can use without getting a foreign surcharge fee.
Advantage Credit Union - Ontario Office, 700 Stumbo Road, Ontario, OH
Advantage Credit Union - Lexington Avenue Kiosk, 270 Lexington Avenue near Shaw Ott Medical, Mansfield, OH
Advantage Credit Union - Ashland Road Kiosk, 860 Ashland Road near Boliantz Hardware, Mansfield, OH
Mansfield Municipal Court Building, 30 N. Diamond St. (open during business hours only), Mansfield, OH
Thank you for your interest in Advantage Credit Union. Please let us know how we can serve you.
Tax deductions and credits for the 2021 tax season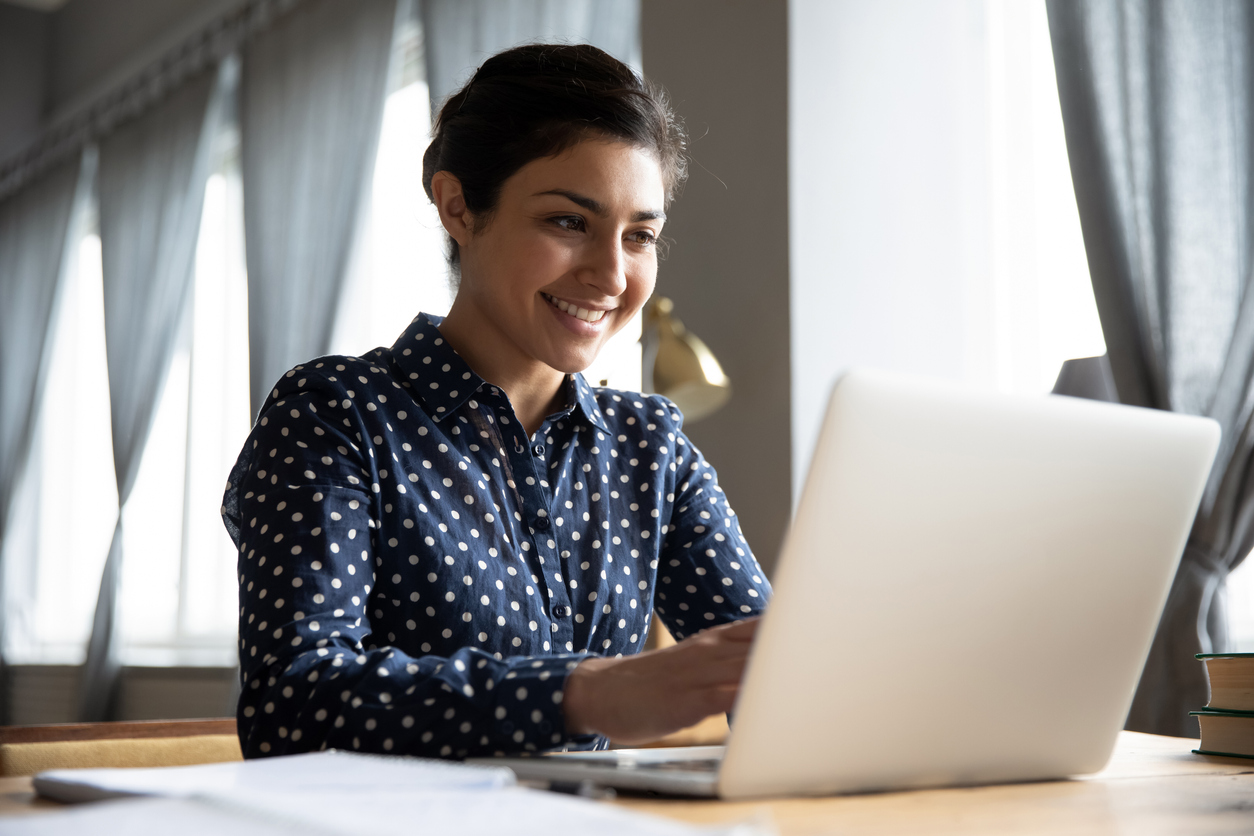 Tax deductions and credits for the 2021 tax season
Paying taxes… Since 1913, Americans have been paying taxes to the federal government with states adopting similar tax programs in 1930. Though this annual process has continued for decades, many Americans have been feeling anxious about taxes in recent years. According to a 2019 Nerd Wallet Report on taxes, 26 percent of Americans feel stressed or anxious about filing their taxes. Part of that negative outlook may come from the perception that they may end up needing to pay the government. Only 51 percent of those filing in 2019 expected an income tax refund, compared with 86 percent in 2018. A larger part of that unease likely comes from fear of the unknown surrounding the IRS and its functions. According to the NerdWallet report, about 21 percent of 2019 federal filers said they feared getting audited if they discovered they filed their income taxes incorrectly. Slightly more, or 27 percent, said they are most worried about having to pay more if they filed incorrectly. But Americans' negativity about taxes may be appeased with the various changes to tax filings this year because of the COVID-19 pandemic. For example, the standard deduction for 2020 increased to $12,400 for single filers and $24,800 for married couples filing jointly, with income tax brackets increasing in 2020 to account for inflation. The Coronavirus pandemic has changed the ways Americans can file taxes this year. Below are some tax deductions and credits to consider during the 2021 tax season from The Dave Ramsey Blog: Tax deductions and credits for the 2021 tax season • Charitable deductions – The CARES Act allows tax filers to deduct up to 100 percent of their adjusted gross income – total income minus other deductions already taken – in qualified charitable donations if there are itemized deductions. If you take the standard deduction, the CARES act allows a write off up to $300 of charitable contributions made in cash. • Medical deductions – Filers can deduct any medical expenses above 7.5% of adjusted gross income (AGI). • Business deductions – There are a myriad of deductions self-employed filers can claim on tax returns, including travel expenses and the home office deduction. Unfortunately, these deductions do not apply to employees who have begun working remotely. • Earned Income Tax Credit – The EITC is a refundable credit to help low and middle-income workers earning up to $56,844 during the 2020 tax year. This tax credit could save filers anywhere from a few hundred to a few thousand dollars depending on income, filing status and number of dependents. • Child tax credit – Families can claim up to $2,000 per qualified child with this credit. Since this is a refundable credit, a filer could receive up to $1,400 per child as a refund. Note: Any stimulus money received as relief from the COVID-19 vaccine will not be taxed. Visit irs.gov to learn best practices to ensure a seamless and speedy tax return during the pandemic.
« Back to General News Releases
ADVANTAGE CREDIT UNION, INC.
Physical Address:
700 Stumbo Rd.
Ontario, OH 44906
Mailing Address:
P.O. Box 2674
Mansfield, OH 44906


Phone: (419) 529-5603
Fax: (419) 529-5068

Hours of Operation:
Monday-Friday: 8 AM-5 PM
(Lobby & Drive-Thru)
Saturday: 9 AM-1 PM
(Drive-Thru Only)


Copyright © 2021 Advantage Credit Union. All rights reserved.

Autumn Announcements

Happy 60th Anniversary Advantage!


~HEALTHCARE HERO SPA GIVEAWAY
Recommend your Hero on our website for a chance to win a Spa Day package valued at $250
~$500 OFF CLOSING COSTS ON A NEW MORTGAGE OR REFINANCE
Apply online or meet with one of our mortgage loan specialists for a free pre-approval through 2021.
~START A FREE SAVINGS ACCOUNT AND GET LIFETIME MEMBERSHIP
All who live, work, go to church or school in Richland County.
~SECURE CHECKING with IDENTITY THEFT PROTECTION
Protect and monitor yourself and eligible family members.

~EARN AN ENTRY FOR A $60 GIFT CARD GIVEAWAY
MEMBERS WHO LIKE OUR FB PAGE + MAKE A REVIEW @ https://www.facebook.com/AdvantageCreditUnion
~OPEN A PLATINUM VISA AND GET $60 CASH CREDIT
You deserve a low fixed-rate with no annual or balance transfer fees, plus earn rewards. Apply online.
~GET AN EXTENDED VEHICLE SERVICE CONTRACT FREE QUOTE
Protect yourself against unexpected high costs of vehicle repairs.
~ ADVANTAGE CREDIT UNION MASTERCARD® GIFT CARDS
Don't wait until last minute to shop this holiday season.
~ALL MEMBERS GET FREE $2,500 ACCIDENTIAL DEATH & DISMEMBERMENT COVERAGE
Plus, members 18 and older can register for an additional $2,000 worth of coverage
Making You #1 since 1961!