Closed Monday May 25th - Memorial Day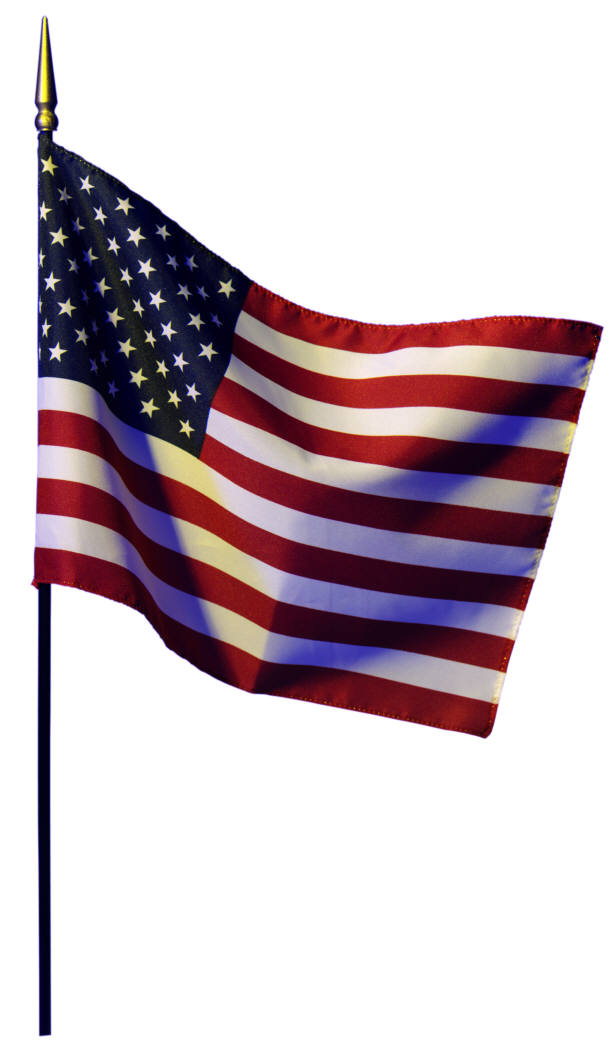 In observance of Memorial Day, we will be closed on Monday, May 25, 2020.
Visit us in the Drive-Thru on Saturday from 9 AM - 1 PM or you can use one of our ATMs.
Advantage Credit Union
700 Stumbo Road
Ontario, OH
Advantage Credit Union - Lexington Avenue Kiosk
270 Lexington Avenue near Shaw Ott Medical
Mansfield, OH
Advantage Credit Union - Ashland Road Kiosk
860 Ashland Road near Boliantz Hardware
Mansfield, OH
Look for other ATMs near your area by clicking for details on Alliance One.
« Back to General News Releases