Get $50 Visa Platinum Card Special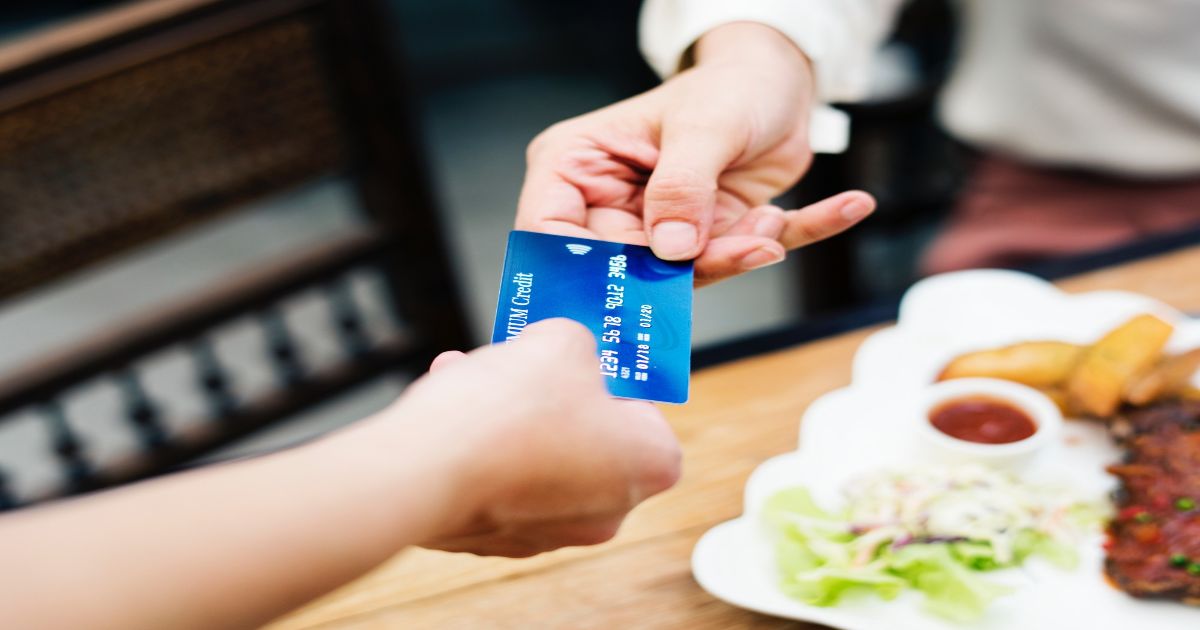 We are offering a Summer Special!
You deserve a better credit card option!
Expires: 9-30-2020
Get $50 to help towards your expenses when you use your new Advantage Visa Platinum Card.
Apply online in minutes with our Secure Loan Application. Must live, work, worship or attend school in Richland County.
Since 1961, we have been your local financial partners who care.
Advantage Credit Union offers a credit card with a low fixed APR and overdraft protection.

No Annual Fee
No Surprises, Fixed-Rate APR
ScoreCard® Rewards – Redeem Your Points for Great Merchandise & Travel Rewards
No Fee for Balance Transfers

And, if you're wanting to consolidate multiple cards, transfer your balances with no fee.
« Back to General News Releases