Closed Monday Sept. 2nd - Labor Day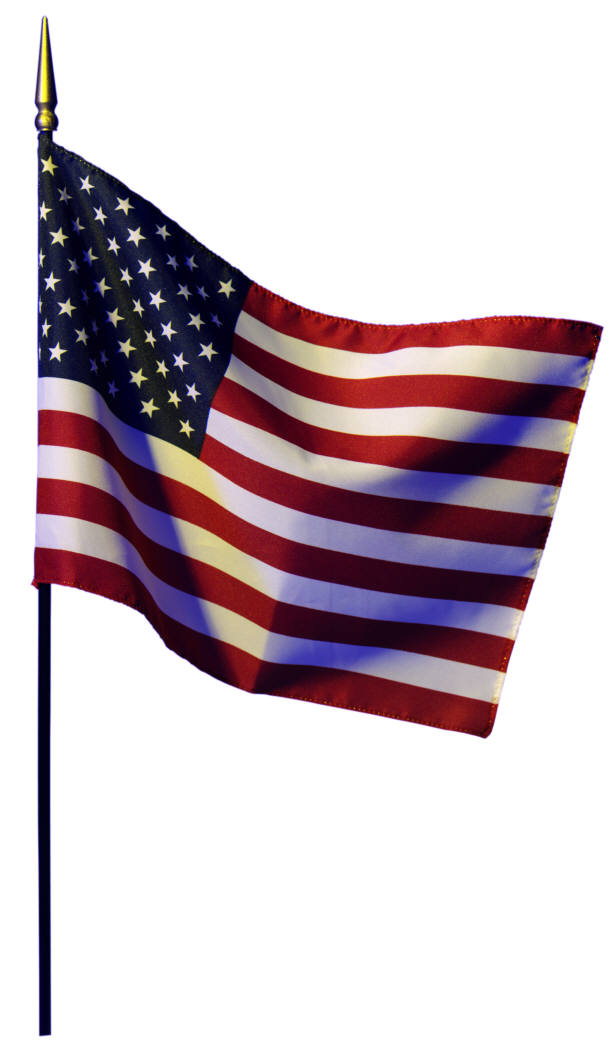 In observance of Labor Day, we will be closed on Monday September 2nd.
Our Drive-Thru will be open from 9 AM - 1 PM on Saturday.
You may also use one of our convenient full-service ATMs or any Alliance One ATM for free account access.
Wishing you and your family a safe and relaxing weekend!
« Back to General News Releases