Visa Platinum Card
A credit card is a great way to build or re-build your credit history. It's also required for some purchases like renting a car, making travel arrangements, and getting a hotel reservation. In case of an emergency, you may want one and actually, you should have a back-up card just in case your primary card is lost or not working. Using a credit card can also make it quicker and easier to make your purchases and to keep track of them as well.
Now offering a $50 statement credit to new account holders
SPEND $50 > GET $50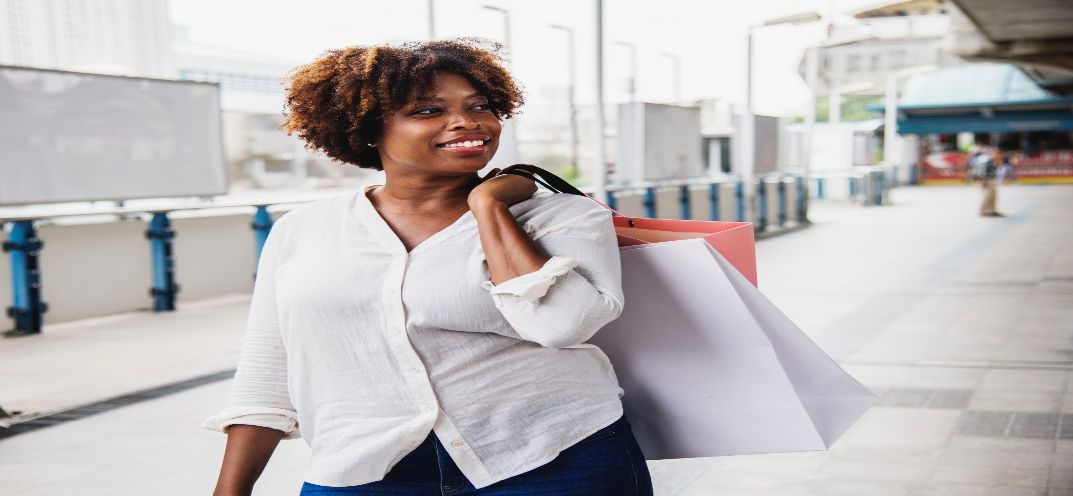 Fixed 9.90% Rate
No Annual Fee

No Balance Transfer Fee

Cash Advance Fee - $2.00 or 2.00% of the amount of each cash advance,
whichever is greater (Max $10.00)

This is a big decision and we've all heard the stories of how you can get into trouble with a credit card. That's why we are here to help as your financial partner with some important key points to consider when choosing a card.
You'll want to ask yourself the following questions:
Does it have an Annual Fee?
What is the Interest Rate?
Is the Rate Fixed or Variable?
Does it come with Rewards?
Is there a Balance Transfer Fee if I want to move a balance from another card?
Our card has a fixed rate, meaning it won't change, unlike variable rates. Also, you'll want to be careful with teaser introductory offers that only last a short time. If there's any chance you would need additional time to pay off the balance, you could be looking at a large interest charge. If you already have a credit card, you'll want to find out what your rate is and which type. We may be able to offer you a lower, fixed rate with no balance transfer fee. We'll help you move your current balance to our low, fixed rate card, saving you money and giving you peace of mind! You'll also earn rewards, get fraud monitoring, and more.
Don't want to worry about making your payment each month? Easy payment methods are available!
We can set up re-occurring payments for you or the pay your bill by phone method is done by simply calling the number on the back of your card and entering your financial institutions routing number and your account number.
Use Online Banking? Pull up your account online at www.Advantage4.org and view all of your Visa Card information.


Enroll Now
Visa Purchase Alerts is a free consumer opt-in service that allows Visa cardholders to get alerts for transactions in real-time and immediately identify potentially fraudulent activity.