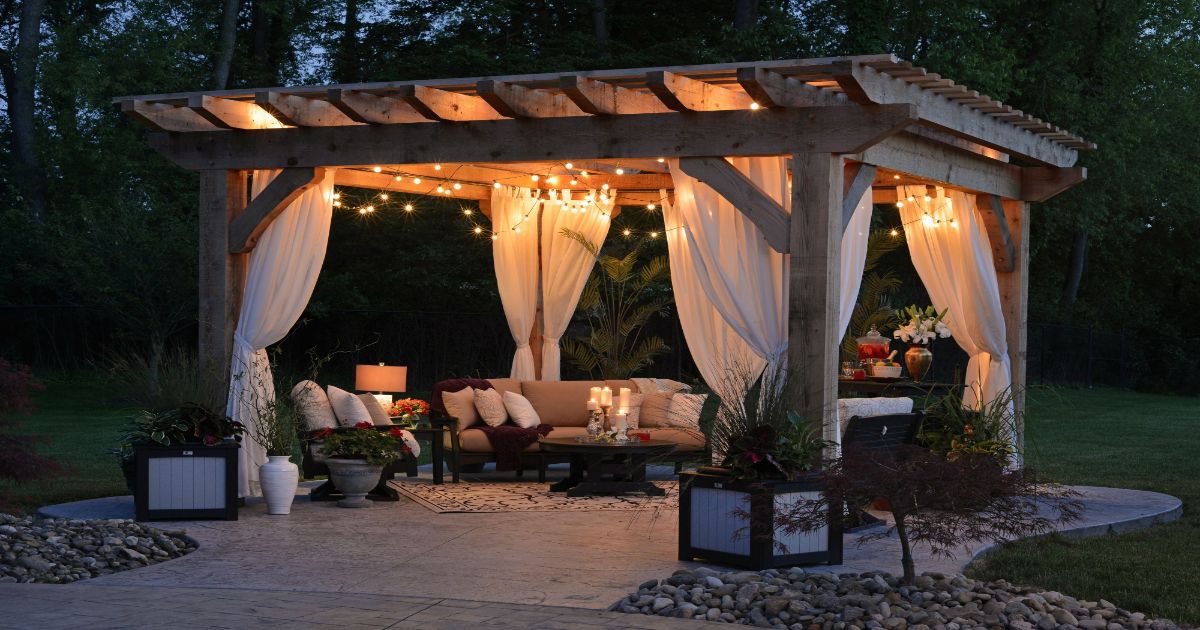 Spring for Something New with a HELOC. Offer ends 6/30/22.
Spring into Savings HELOC Special
Save $200 when you apply for FREE!
Offer ends 6.30.22.

Need to do a home improvement project, pay off a personal debt, or help fund your child's wedding? When you need some cash to help bridge a life transition, the last thing you want to do is rack up credit card debt or take on a second job. If you've invested in a property, however, you can access money you've already worked hard to earn. A home equity line of credit may be your solution.
What is a Home Equity Line of Credit?
A home equity line of credit, or HELOC, is a type of mortgage loan that allows you to access cash against the value of your home. Unlike a conventional mortgage loan, which provides you with a lump sum, a HELOC is a flexible, revolving source of funds that you may access as you choose, much like a credit card.
The amount of your HELOC is calculated by the appraised value of your home and the percentage of appraised value your lender will lend. With property values increasing over the past year, now is the perfect time to get a current evaluation. Depending on the lender, interest rates can be fixed or variable throughout the loan, which often consists of two phases: a draw period phase and the repayment phase. The draw period, when you will access the funds, requires a small percentage of your loan balance for a monthly payment. During the second phase, you will no longer draw on your funds but focus entirely on paying back the loan with larger payments.
Call Us to Start Your Application Process
How Can You Use a HELOC?
A HELOC is best applied toward building wealth or improving one's financial standing. Sometimes you may need it to pay for a special event, such as a wedding, or to pay off consolidated debt. Always weigh pros, cons, and total loan costs when deciding how to use your HELOC.
A common use for HELOCs is home renovation. The thought is that by making significant improvements or additions to your home, you will not only pay back the loan, but build more value to your home in the long run. Not to mention that the interest on your HELOC may be tax-deductible if you use the money to invest in your home.
How Do I Get a HELOC?
Applying for a HELOC is similar to getting a purchase or refinance mortgage. You will have to meet certain requirements surrounding your debt-to-income ratio, credit history, and home value (with an appraisal likely required). Once you get your application and documents together, you will have a short waiting period for processing. Finally, and again in a process similar to that of a mortgage or refinance loan, you will meet on a closing day for final signatures.
---

If you need some cash for your home improvement dreams, Advantage Credit Union makes it easy to get started on the process toward securing a HELOC. Call us today!
« Back to General News Releases