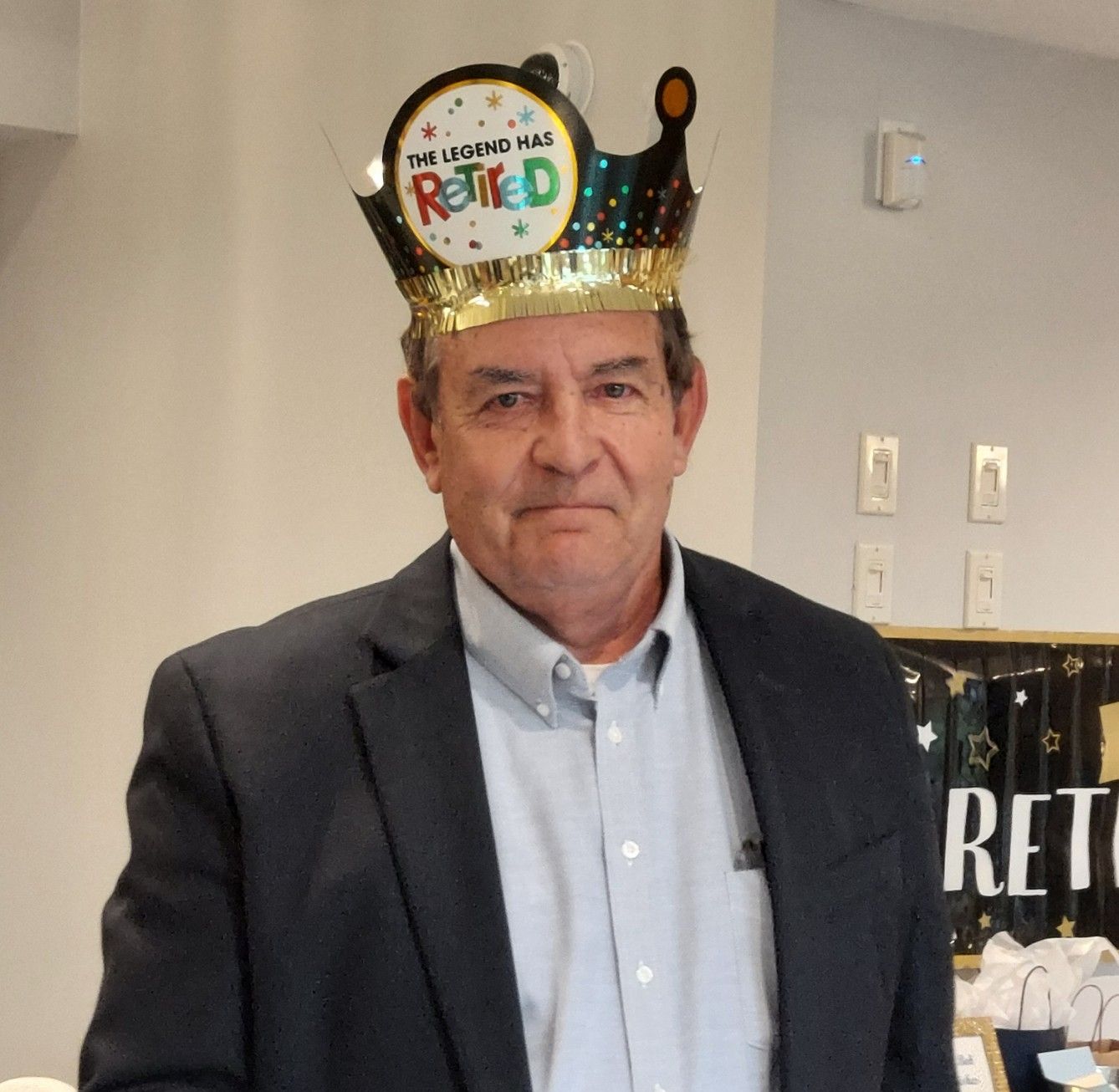 Here's to Bob Grove, from CEO Camille Grayson
Thank you for joining us as we celebrate Bob's retirement from Advantage Credit Union and his illustrious career in the financial world.
Bob has served many years in the financial field equaling a lifetime of hard dedicated work, helping people achieve their dreams or growing a business. His lifetime dedication of consumer service spans more than 50 years. When Bob ventured into the Credit Union world, he had already achieved a renowned, long-time career at First National and Mechanics bank. Benchmarking almost 40 years. When I found out that he was a candidate for the open CEO position in 2005 from an examiner, knowing his career span and potential for retirement, I was on the fence about his commitment to a continued career. My question to the powers that be at that time was, "ARE YOU SURE?" but I was told many times, "Yeah, we're sure, he's not going anywhere." So, I said, OK. So away it went. Bob started another career as CEO at Auto Workers' Credit Union. His official start date was September 1st of 2005. However, he made it a priority to visit the GM plant before that, to introduce himself to the UAW local 549 members. He, alone, made a presence at the plant and stressed to the members that they were a big part of the Credit Union success. He wasn't even on the payroll yet. Then the real work started. Bob dove into the entire operations of the credit union world. Not only did he buy into the Credit Union philosophies, but he embraced them. With his expertise, he restructured departments, policies and procedures that helped the Credit Union succeed in many profitable ways. He was instrumental in getting the name changed to Advantage Credit Union to reach deeper into the community to help the Credit Union grow. But he never forgot the most important aspect of his life. His family. He was always there for them. He faced many adversarial challenges at the credit union and overcame them all. Victoriously. So, let's raise a glass to celebrate Bob's successful career and excellent achievements. Here's to Bob Grove, job well done!
« Back to General News Releases