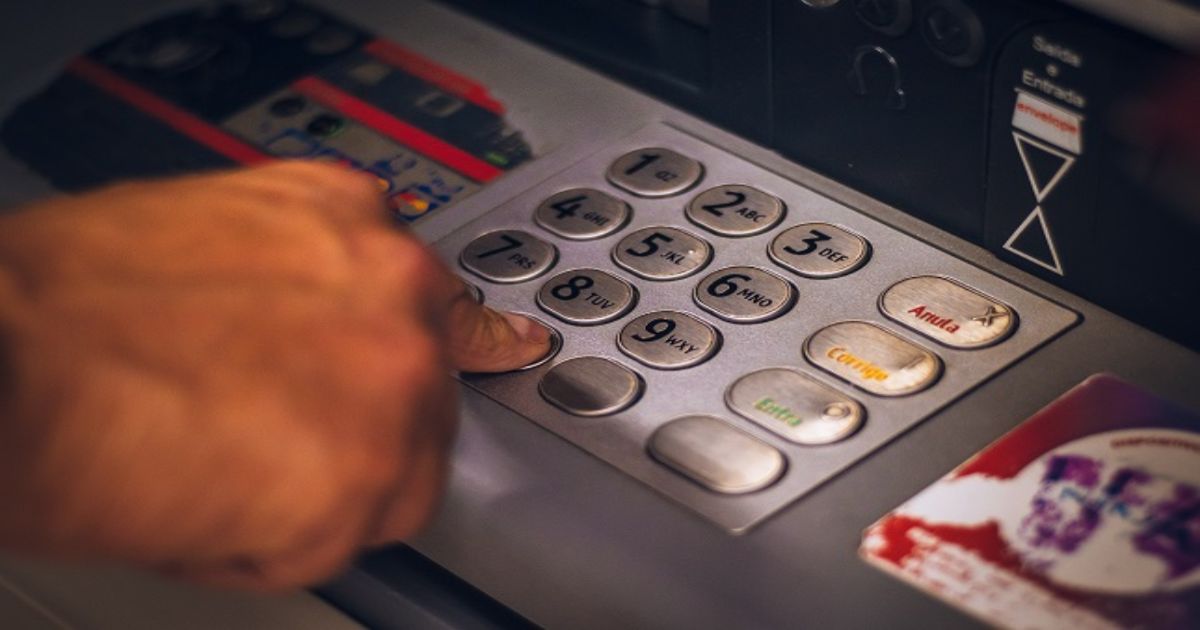 Paying a fee to get your money at an ATM?
Experience the Power of Alliance One
Alliance One is a nationwide group of credit unions, small community banks and thrifts that have joined forces to let their cardholders access each others' ATMs all over America without having to pay ATM surcharges. Using any one of the convenient ATMs across the U.S., including the District of Columbia and Puerto Rico, you can access your accounts without being charged a foreign ATM surcharge. After all, shouldn't that money be yours to keep?
Use the ATM Locator to find an Alliance One ATM near you or view our nationwide coverage map.
How does Alliance One work?
Normally, if you use a so-called "foreign" ATM, you may expect to pay two surcharges. Your financial institution may charge you a surcharge because it has to process a transaction from another financial institution's ATM, and the financial institution that owns the ATM may charge you a fee – called a surcharge – because it has to process a transaction from someone who's not an account holder.
Look for the Alliance One Logo on ATMs or use the locator link to find an ATM near you. Currently there are over 4,900 ATMs across the U.S.

There are 29 ATMs within a 50 mile radius of our 700 Stumbo Road, Ontario location!
« Back to General News Releases