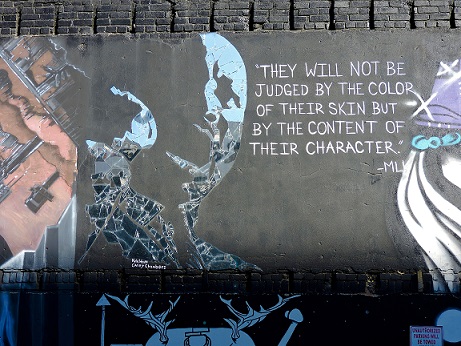 Closed on Martin Luther King, Jr. Day
Our office will be closed on Monday, January 18, 2021 in observance of Martin Luther King, Jr. Day.
If you don't already have an ATM or debit card, you may want to consider one so that you may utilize an ATM outside of regular business hours. We are members of Alliance One, which is a network of ATMs all over the country that you may use without getting charged to get your money. Get more details about ATMs - Alliance One Network.
« Back to General News Releases