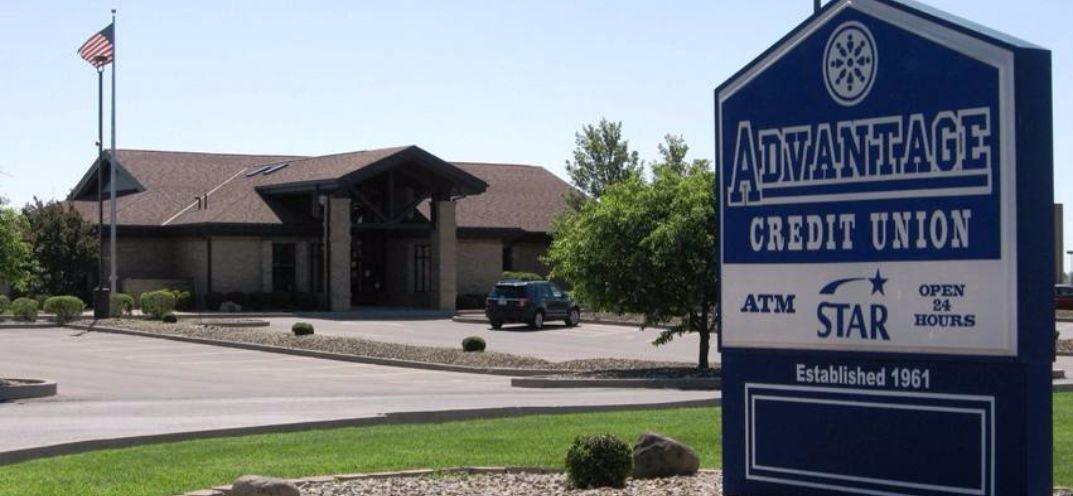 For your convenience, our Lobby is now open with our regular hours, Monday - Friday from 8 AM - 5 PM. You may also access your account information through multiple methods. Try our Drive-Thru, Online Banking, Automated Teller, and our various ATM locations.
Drive-Thru
Online Banking on Advantage4.org
Automated Teller by dialing 419-529-5603, option 1
ATM location
We are here to help in any way we can. Please let us know how we can help with your specific needs.
« Back to General News Releases