Our Turn to Give
Each month, one local caregiver in the healthcare industry will win a spa day from us worth $250 toward self-care services to renew, rejuvenate, and reward them.
Spa Day Giveaway
Submit a few details and enter to win a spa day worth $250. We appreciate all of your hard work, and you deserve a day to relax and recharge.
Spa Day Giveaway - Recommendation
Nominate a friend or family member in the healthcare industry and give them a chance to win a spa day worth $250. If your friend or family member is chosen, we'll contact you with the details. We appreciate all of their hard work, and they deserve a day to relax and recharge!
Meeting Your Unique Financial Needs
You spend every day contributing to patient care, but who cares for the caregiver? Tirelessly providing care for patients does not leave much in reserve for caring about yourself especially when it comes to managing finances. We believe you do not need additional worries about money after a long day at work; you need someone who understands all your banking, loan, and investment needs. As your partner in navigating your financial responsibilities, we will clarify the procedures.

Together, we will find the best path to achieve your savings goals and sort through all the options to find the best loan products out there. At Advantage Credit Union, we understand the demands of your job, so we make it easy to manage your money with clear answers to any savings and loan questions.
Caring For Care Team Members
Promotions That Put You First
Count on us to care about you equally as well as you take care of others. Advantage Credit Union is proud to offer a number of promotions and benefits that our valued healthcare workers can start enjoying today!
Open a new savings account with us and receive a FREE Lifetime membership - available now through the end of the year (for those who live, work, or attend worship or school in Richland County)

ALL members get free $2,500 accidental death & dismemberment coverage
Purchase convenient Advantage Credit Union Mastercard gift cards for the holidays
Get an extended vehicle service contract free quote
$500 off closing costs on a new mortgage or refinance

Visit our Facebook page and enter to win a $60 gift card giveaway - like our page and leave a review for a chance to win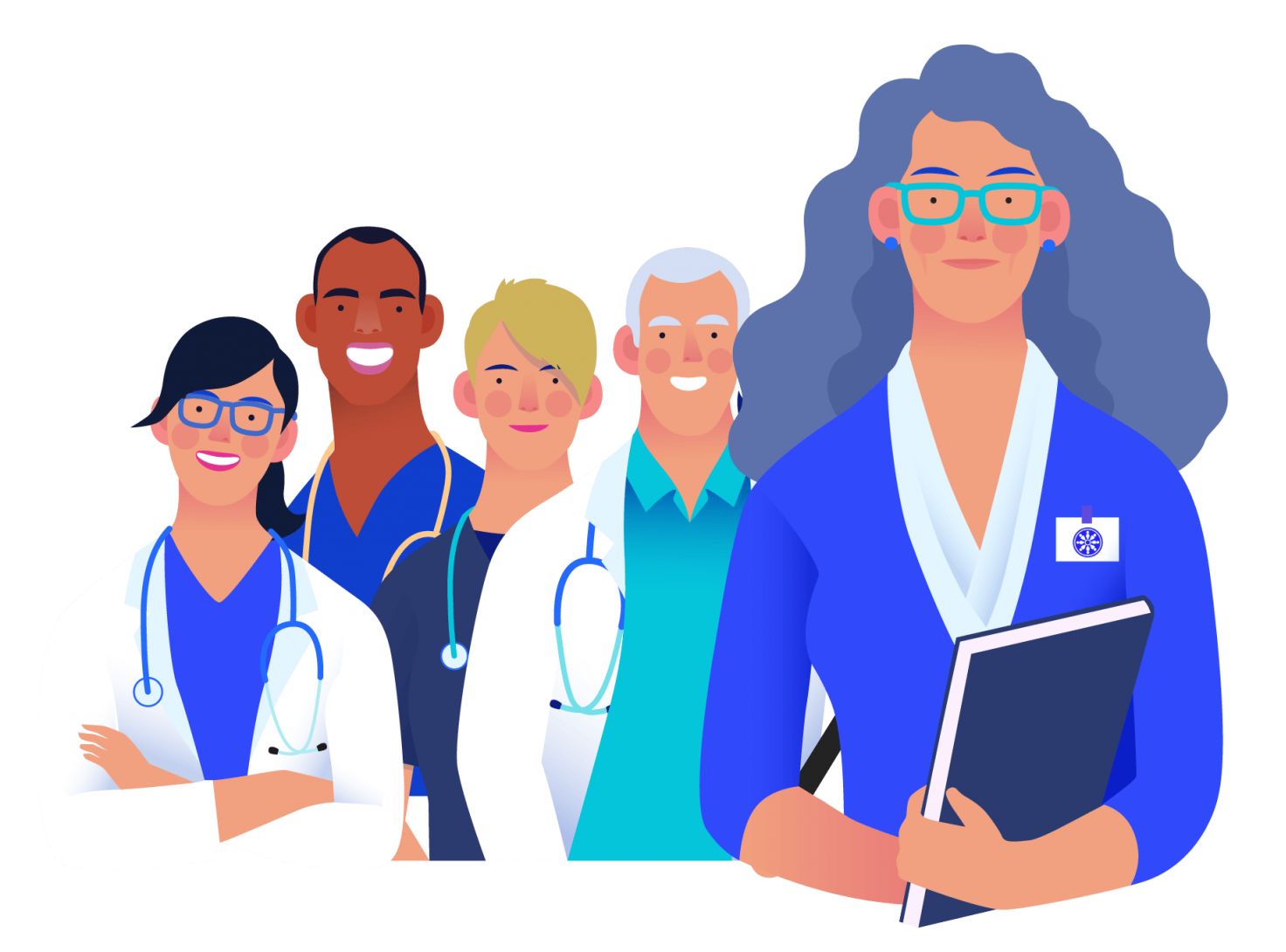 ADVANTAGE CREDIT UNION, INC.
Physical Address:
700 Stumbo Rd.
Ontario, OH 44906
Mailing Address:
P.O. Box 2674
Mansfield, OH 44906


Phone: (419) 529-5603
Fax: (419) 529-5068

Hours of Operation:
Monday-Friday: 8 AM-5 PM
(Lobby & Drive-Thru)
Saturday: 9 AM-1 PM
(Drive-Thru Only)


Copyright © 2021 Advantage Credit Union. All rights reserved.

Happy 60th Anniversary Advantage!

Take Advantage of these amazing Anniversary Specials
---
~HEALTHCARE HERO $250 SPA GIVEAWAY
One winner will be selected each month for a chance to win a
Reflections Salon & Spa $250 gift card.

Nominate a Healthcare Hero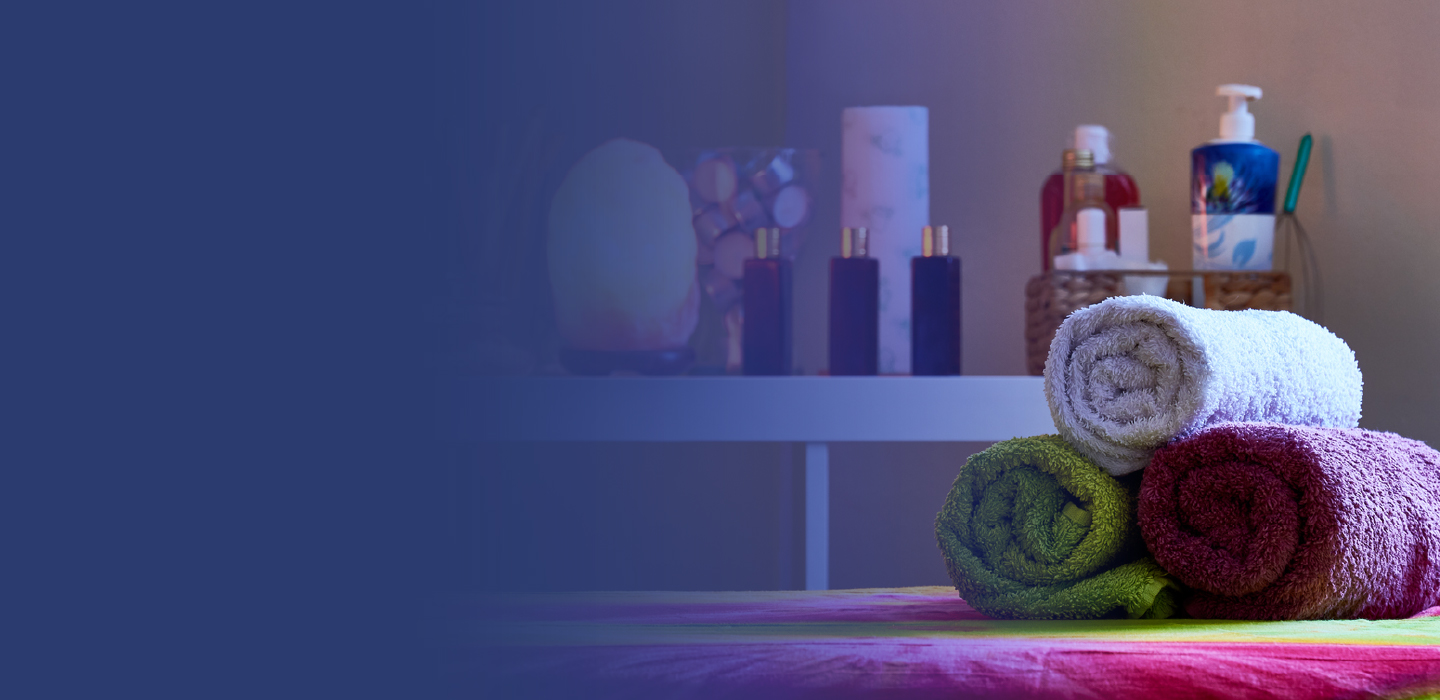 ---
~$500 OFF CLOSING COSTS ON A NEW MORTGAGE OR REFINANCE
Meet with one of our mortgage loan specialists for a free pre-approval through 2021.

Start Home Loan Application
---
~EARN AN ENTRY FOR A $60 GIFT CARD GIVEAWAY
MEMBERS WHO LIKE OUR FB PAGE + MAKE A REVIEW @ https://www.facebook.com/AdvantageCreditUnion
---
~OPEN A PLATINUM VISA AND GET $60 CASH CREDIT
You deserve a low fixed-rate with no annual or balance transfer fees, plus earn rewards.