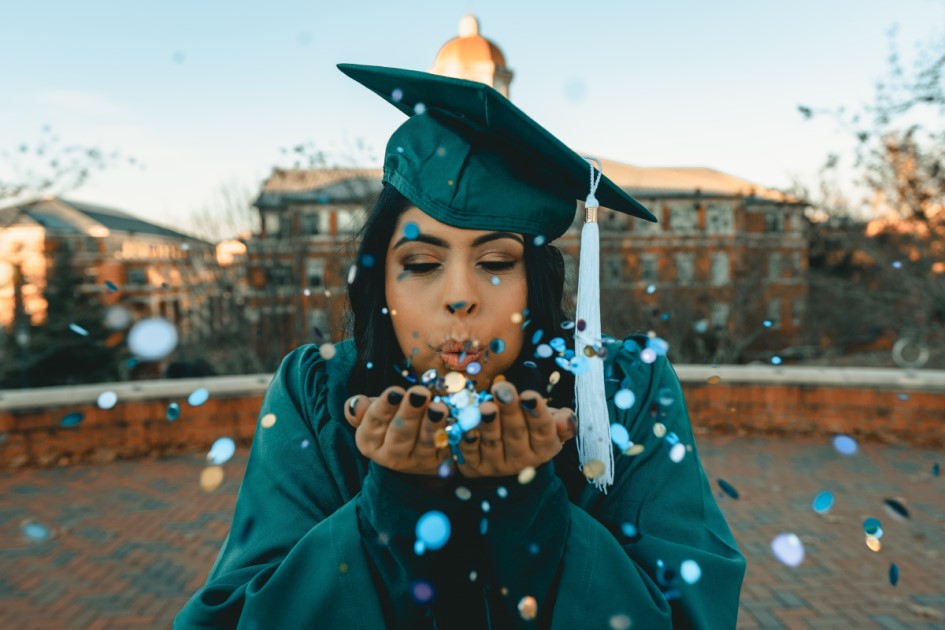 Get $1,000 for College Expenses
Richland County High School Seniors
Could you use $1,000 to put towards college expenses? Advantage Credit Union will be selecting one winner in May!
2023 $1,000 Marilyn Archer Scholarship Application
Submit application along with the following to Advantage Credit Union by 5 p.m. on Friday, April 28, 2023.

High School Transcript
List of extracurricular activities (clubs, sports, etc.)
Statement of desire. What are your future educational goals/dreams and how will this scholarship assist you in achieving them?
500-word essay in response to the following:
Describe how you would explain the value found in credit union membership to your fellow high school seniors.
Applicants must be a member or the son/daughter of a member. Not a member? High School Seniors can stop by the office with your ID and we will deposit $5 into a savings account for you, which establishes your lifetime membership. We serve all who live, work, go to church or school in Richland County. Call 419-529-5603 or stop by with questions.
« Back to General News Releases