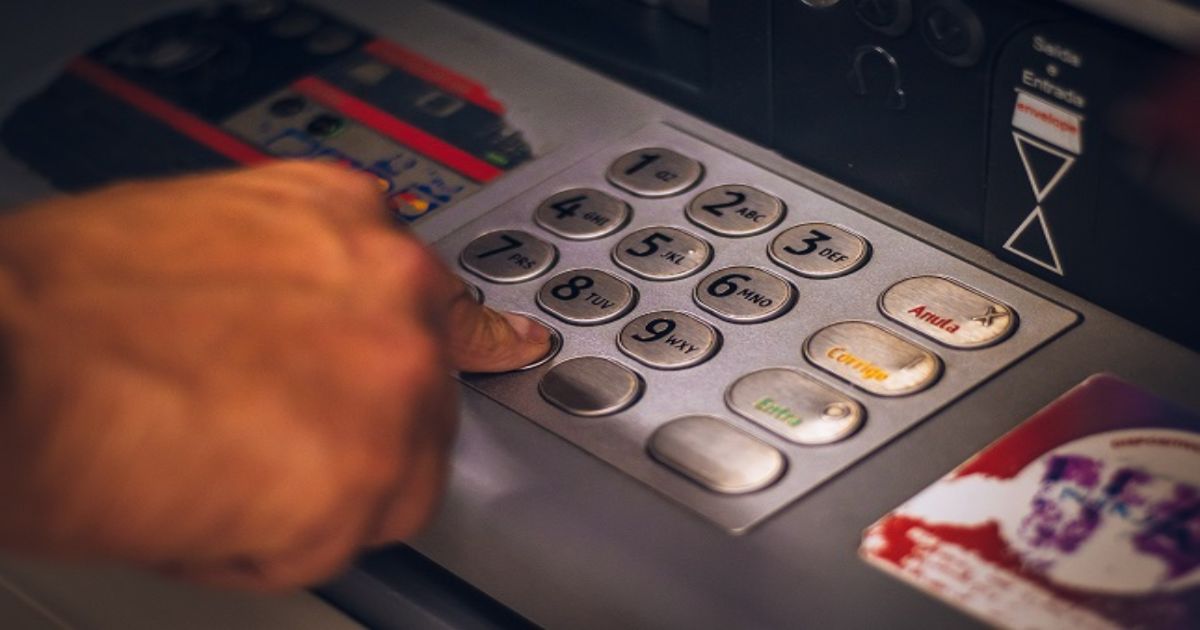 Debit Card Fraud Prevention Tips
One of the most popular products that we offer our members here at Advantage Credit
Union is a debit card. It is a card that allows our members to access their account for
cash withdrawals at any time and allows the member to make purchases in person or
on-line. It is a very convenient way to access your account. Along with convenience
comes risk. While the internet and debit card networks make accessing your money
easy, there is definitely more of a risk that fraudulent activity can suddenly happen to
your account. In order to protect your Credit Union account, we must be diligent with
how we handle our debit card transactions. Here are some good tips.

1. Keep track of your debit card at all times. Hackers have many different ways of
stealing your debit card information with skimmers and other electronic devices, but
if someone gets your physical card, it can also be used to make on-line or in person
purchases with the card number and the three-digit code on the back.

2. Keep your pin number private. Don't carry it in your purse or tape it to the back of
your card. Keep it locked up in a safe place where only you know where it is. If you
lose it or forget what it is, call the Credit Union and we will get a new one for you.

3. Monitor your account at all times. With the use of cell phones and mobile apps, this
is an easy task. Check your account often to make sure you recognize all the activity
on it.

4. If you do see unauthorized activity on your account, call us as soon as possible. We
will block the card immediately and investigate all unauthorized transactions. If you
call on the weekend when we are closed, our welcome greeting has our debit card
fraud department phone number. Call it as soon as possible to make a complaint.
The fraud department will block your card as well.

5. If you receive a text or e-mail message from someone who says that they can help
you with your account if you purchase gift cards for them, DELETE IT! Do not open it.
It is a fraudster trying to compromise your account! Call the Credit Union right away
and we will check your account for suspicious transactions.

It is unfortunate that there are fraudsters who are only in the business to defraud and
wipe out vulnerable bank accounts. It is critical that we all are aware of the risks of
fraudulent activity that could negatively affect your Credit Union account. It is real, and
we need to be very cautious of our spending habits. But with due diligence and close
monitoring of your financial affairs, the debit card will be a very convenient and
productive way to utilize your Credit Union account in ways that serve you best.
« Back to General News Releases